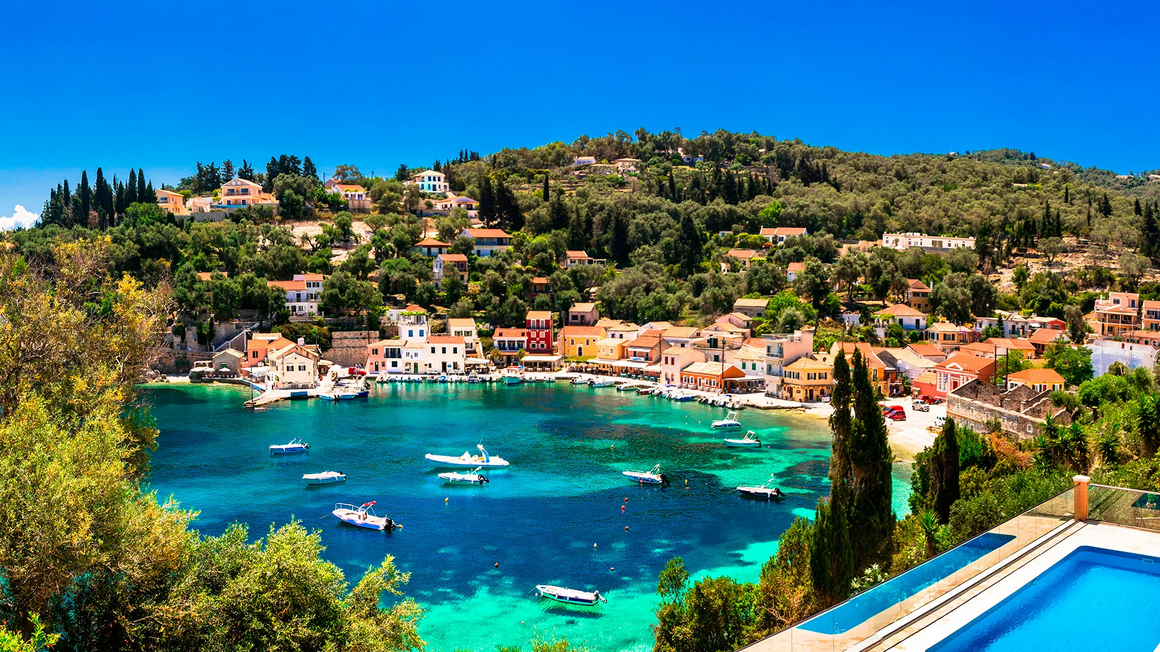 Are you one of those people who wonder, "Can you stay on Paxos?" If that is the case, this blogpost is for you. But to jump right in, the answer to your question is not only "Yes, you can", but "Yes, you should!"
Many people only visit Paxos on a boat excursion from Corfu or the mainland, and they may have some assumptions about the island. They may think that Paxos is too small, too remote, or too quiet to have anything interesting to see or do. They may also think that Paxos has no accommodation options or facilities for visitors who want to stay longer than a day trip.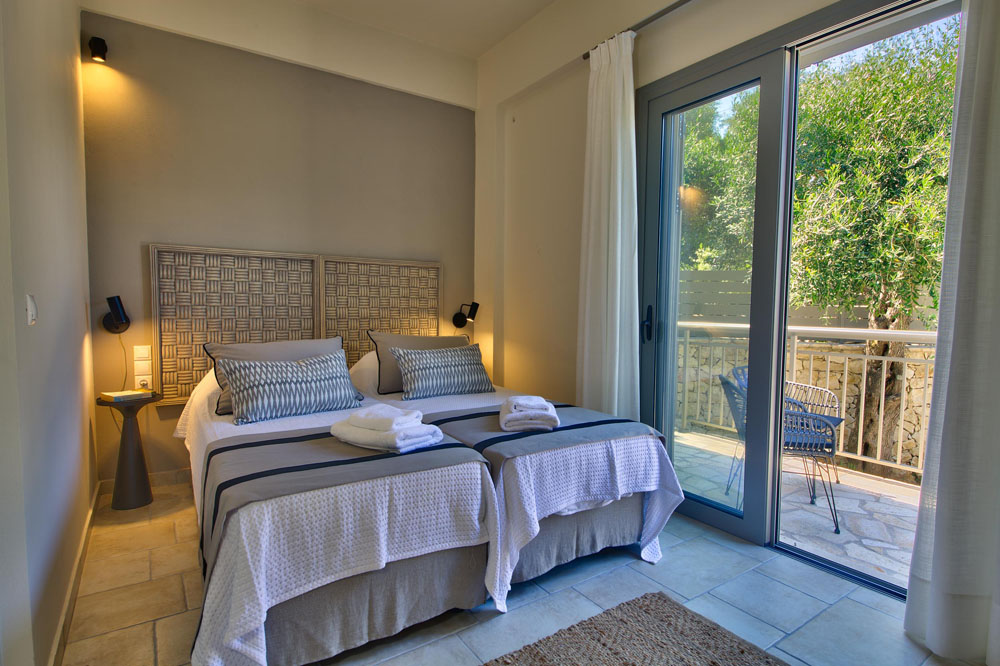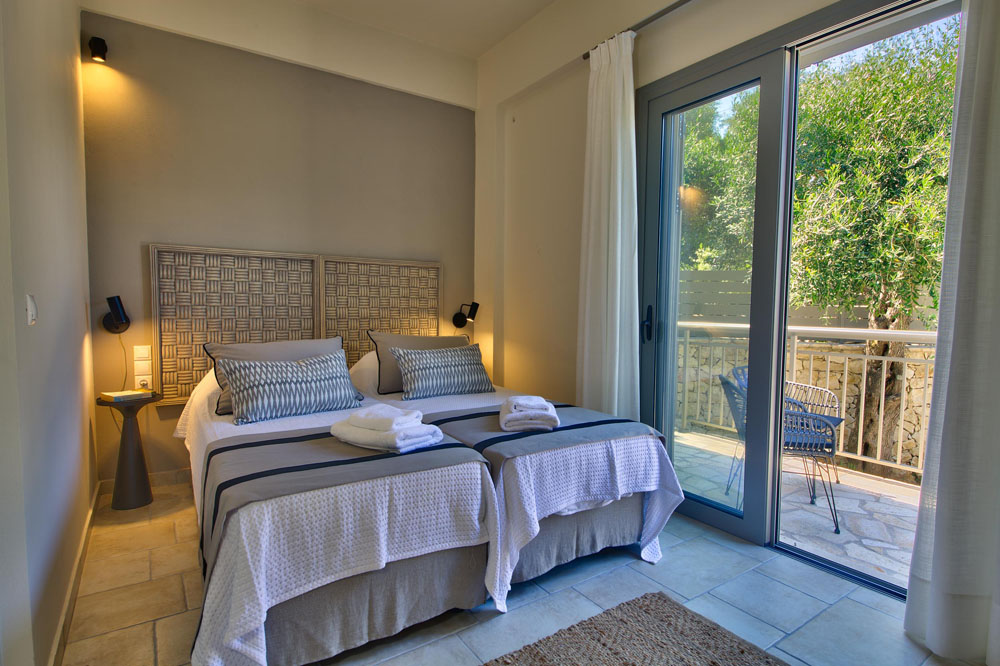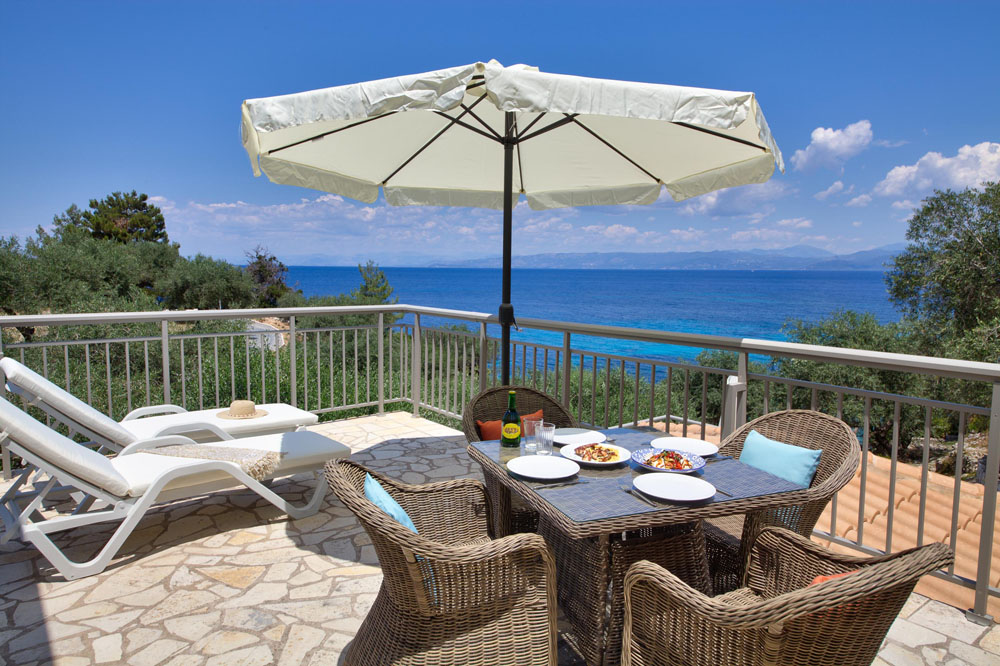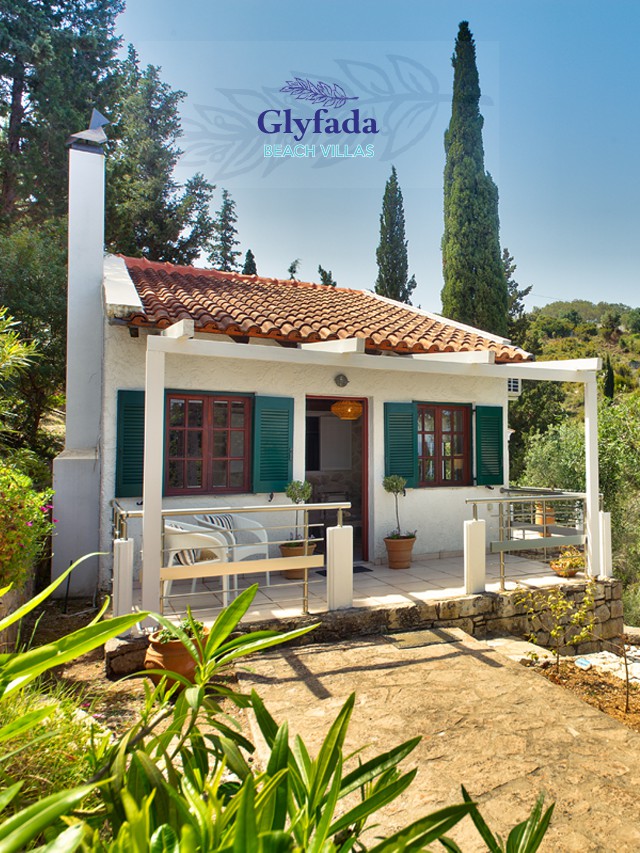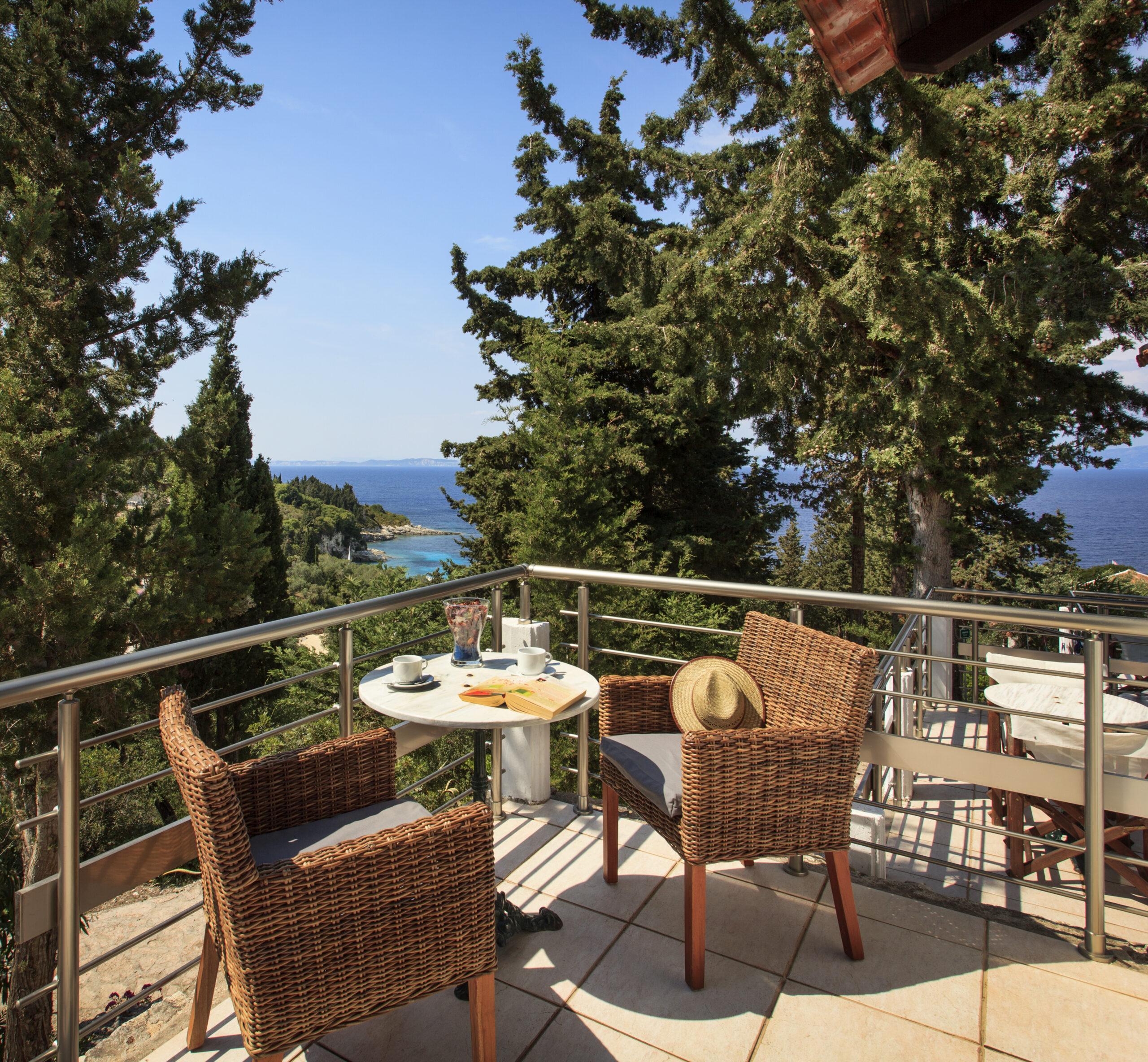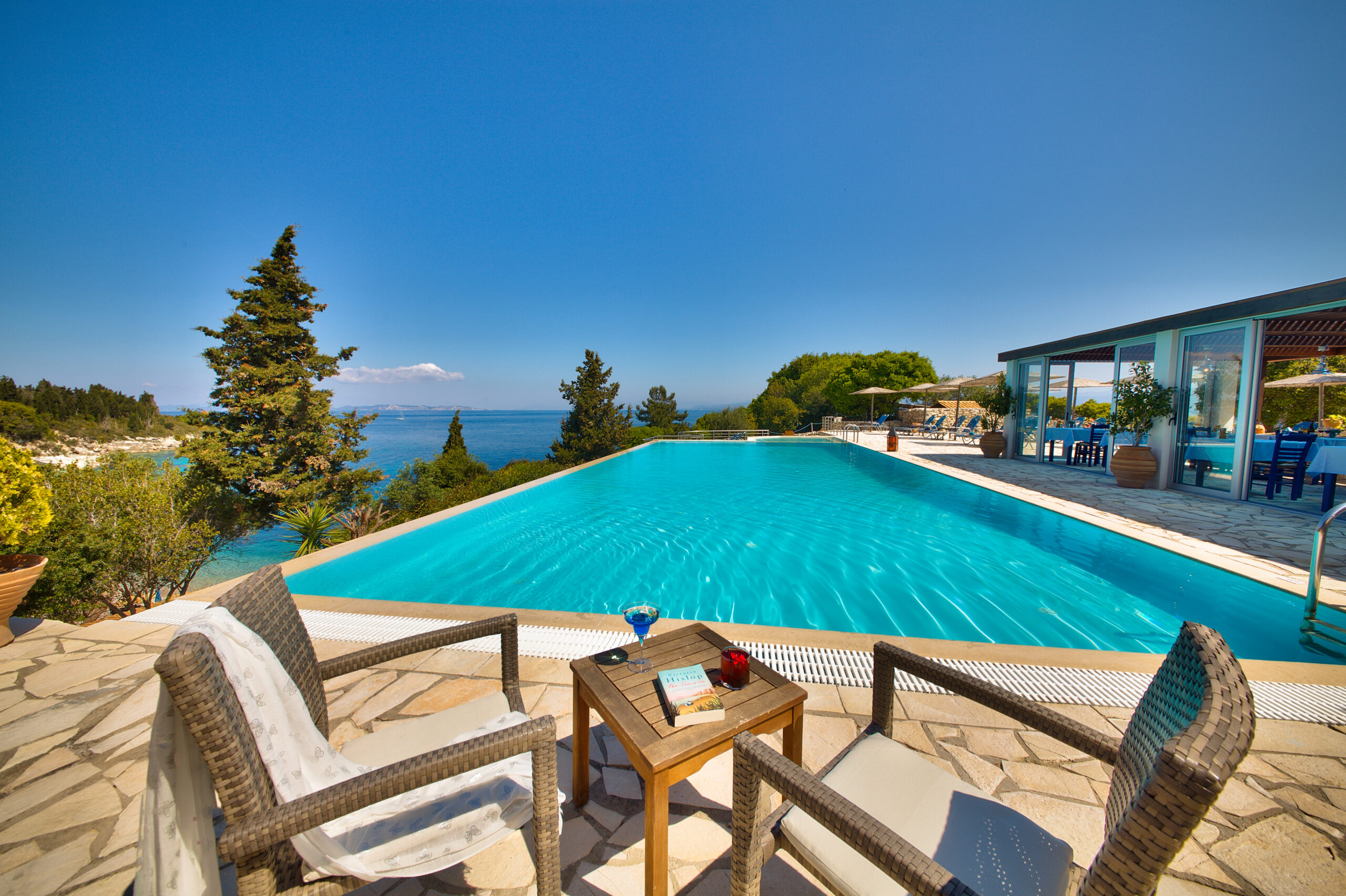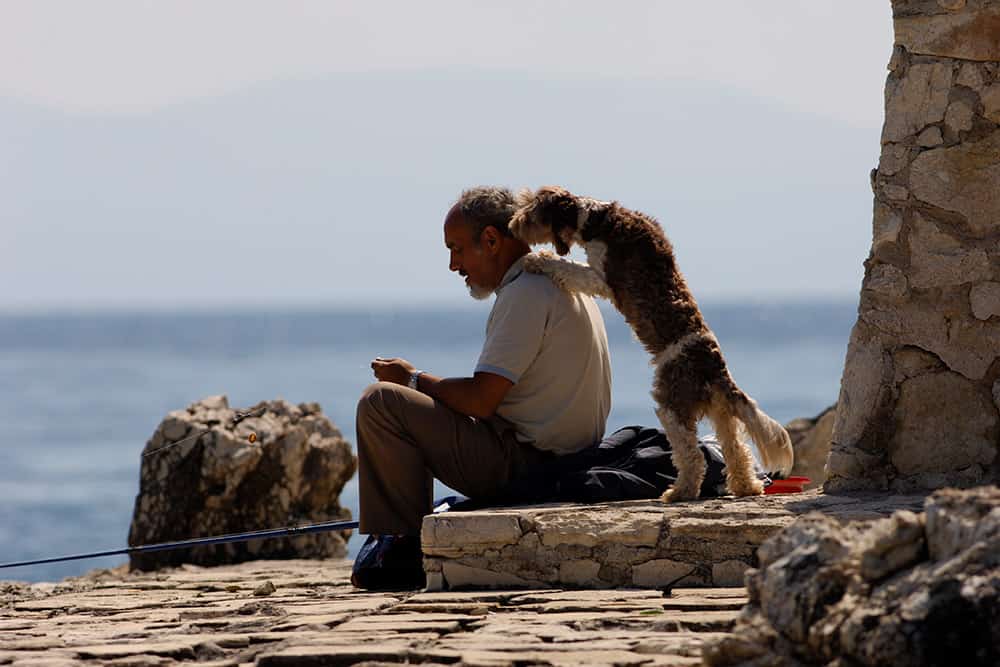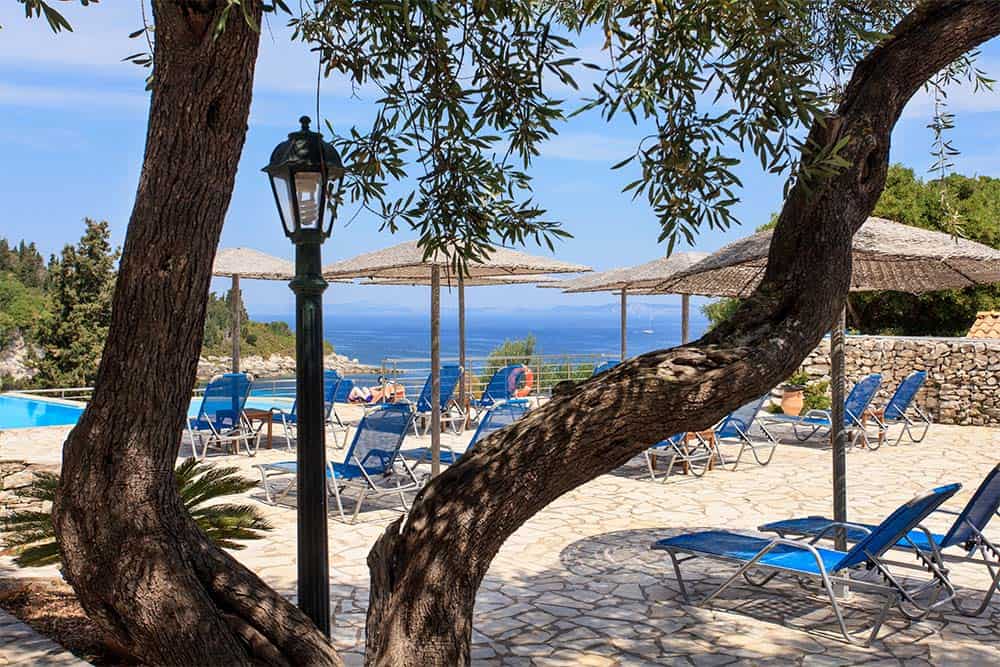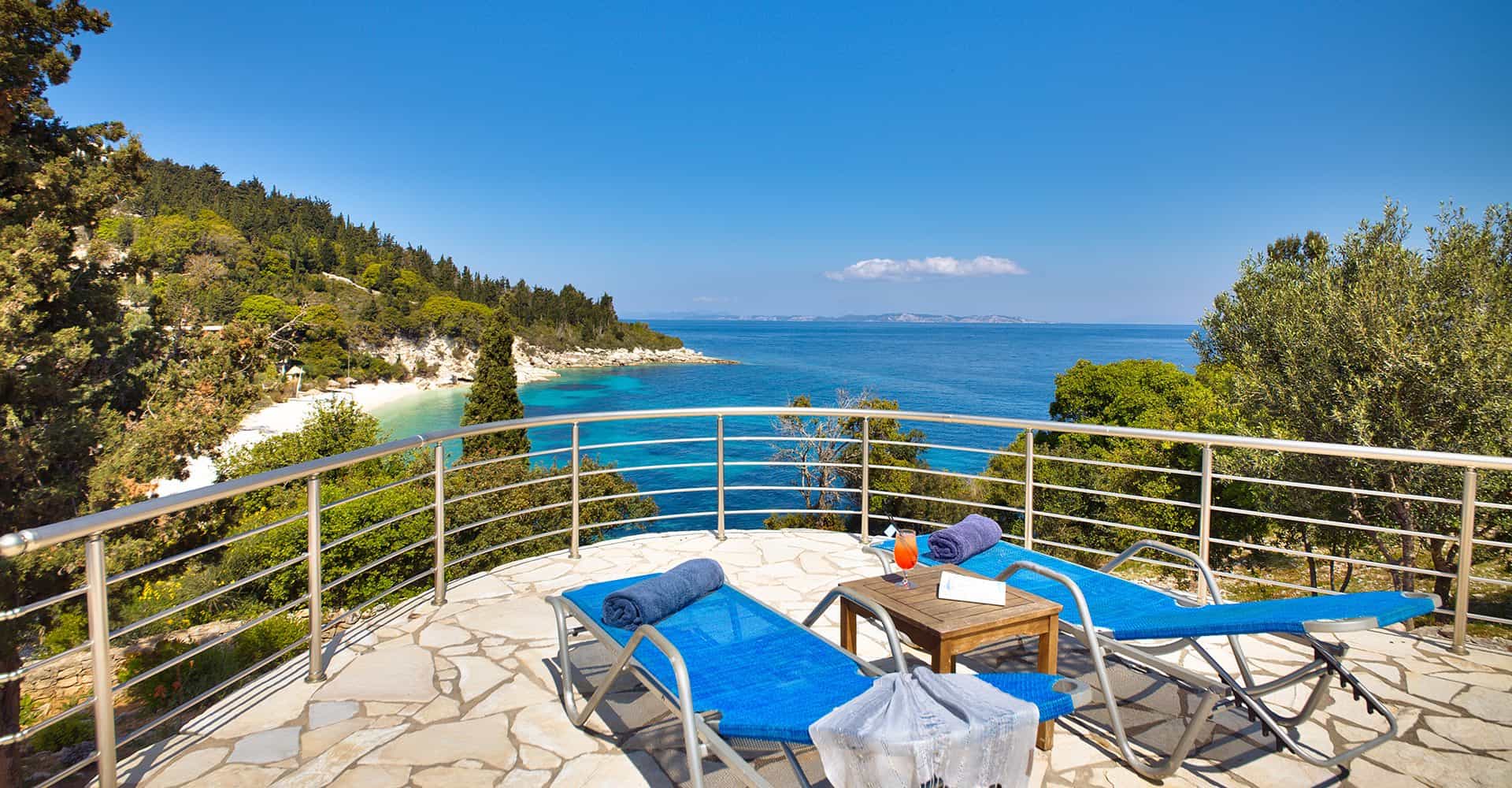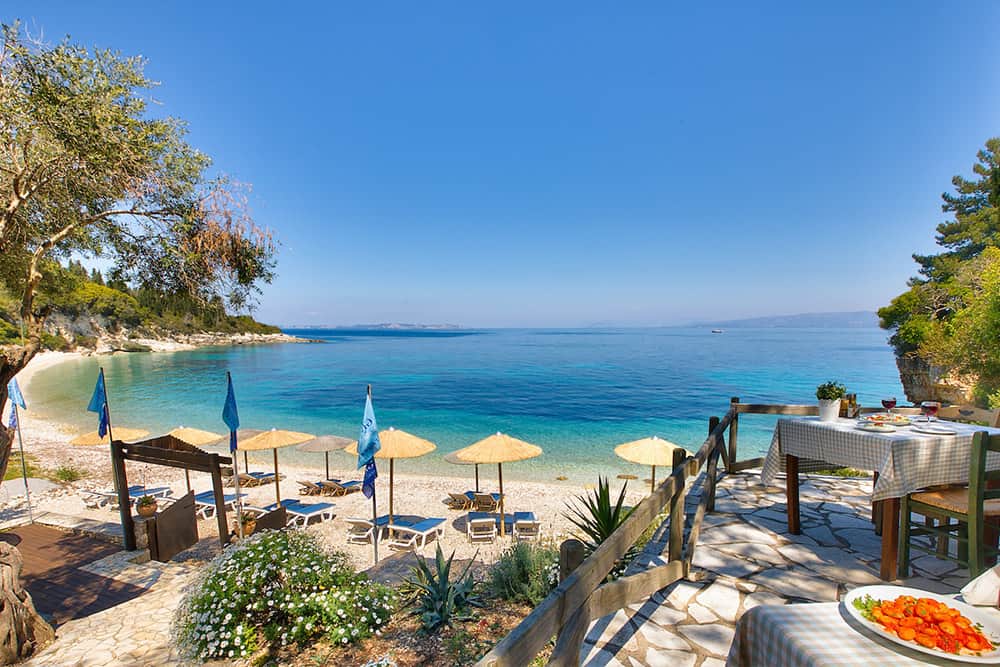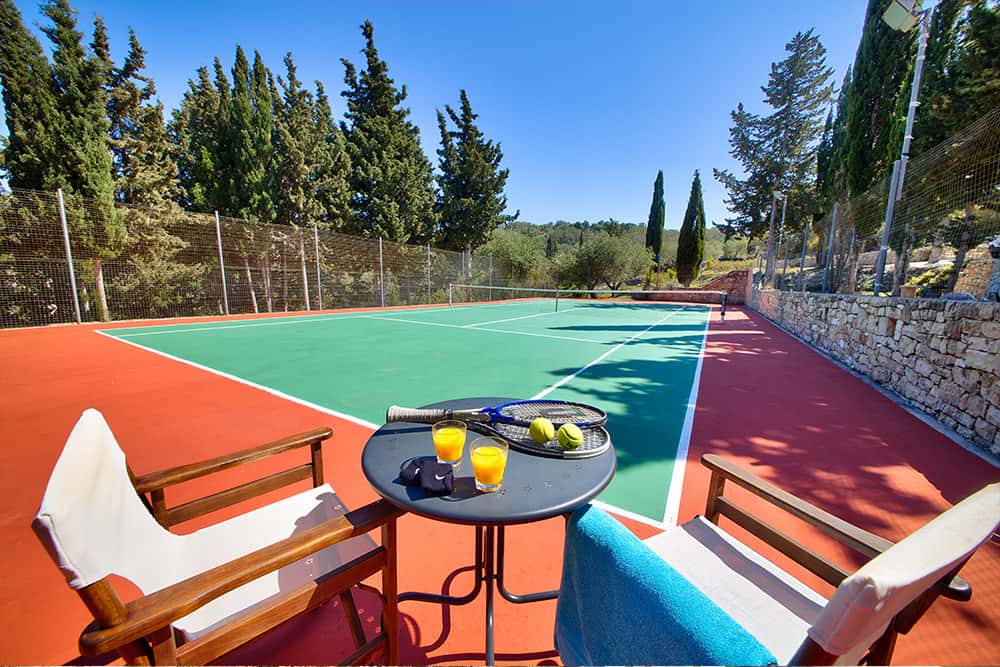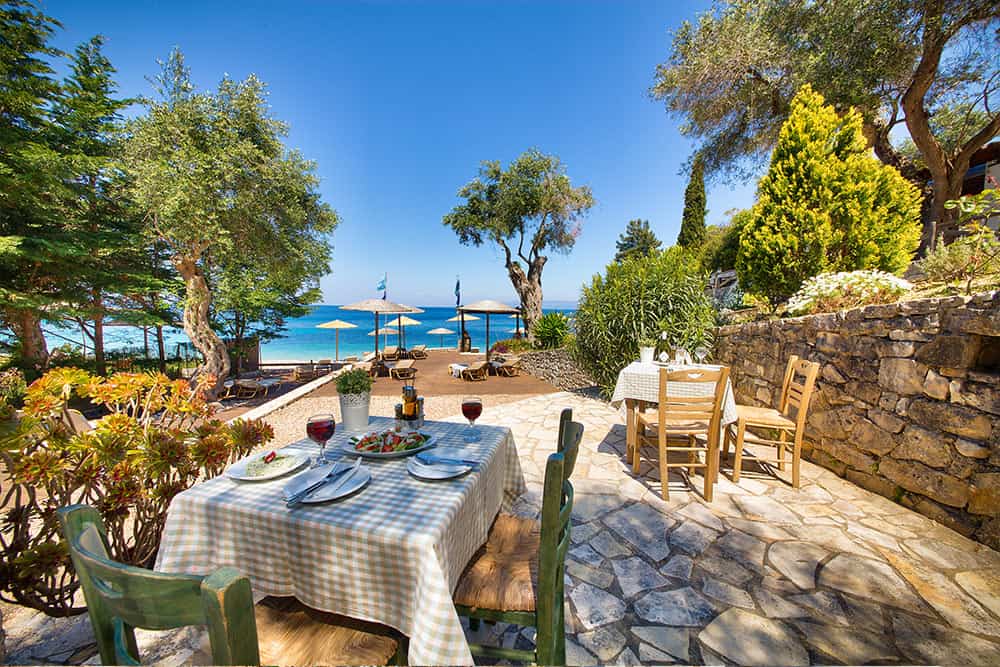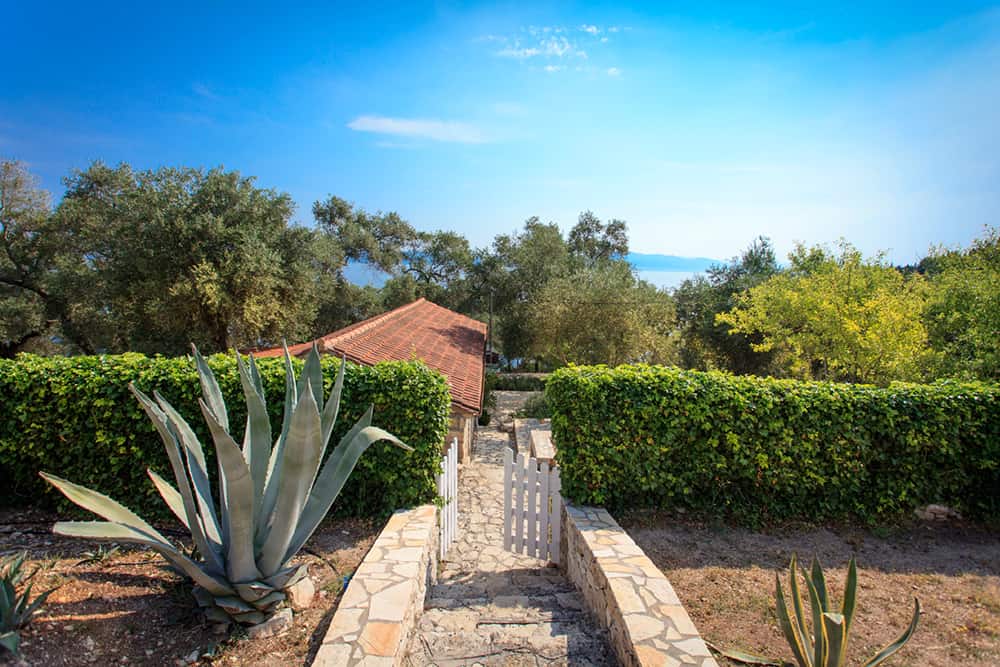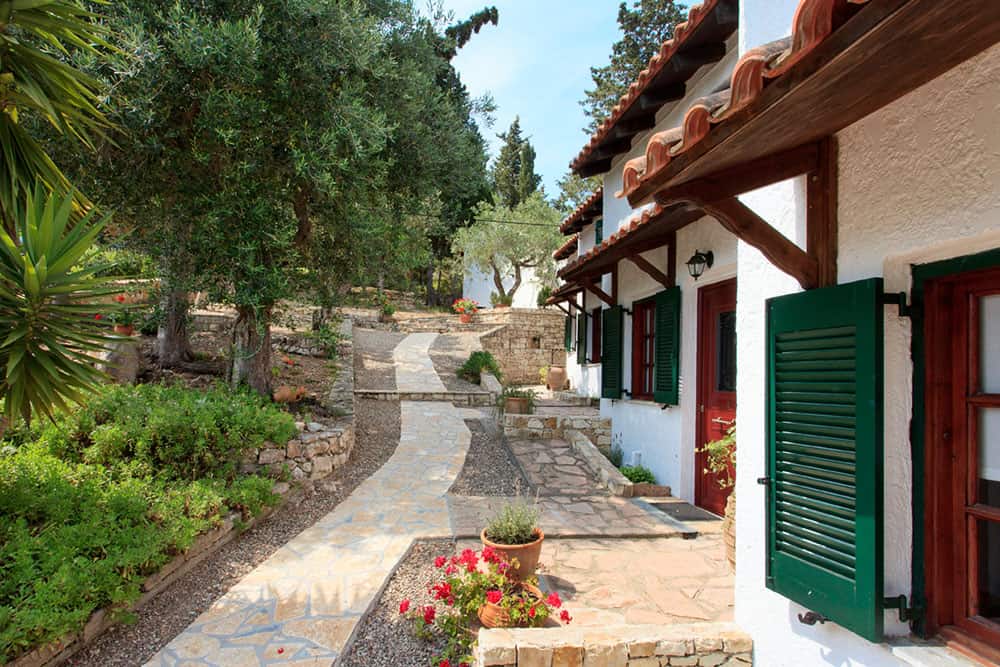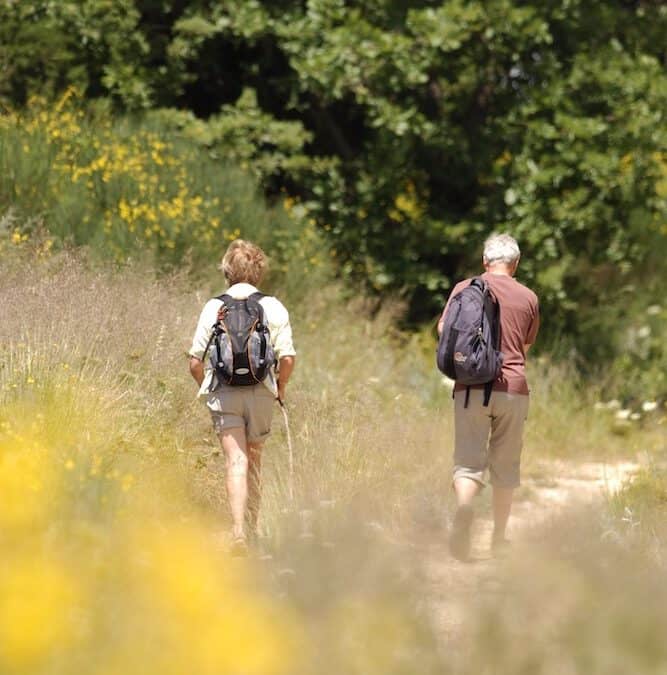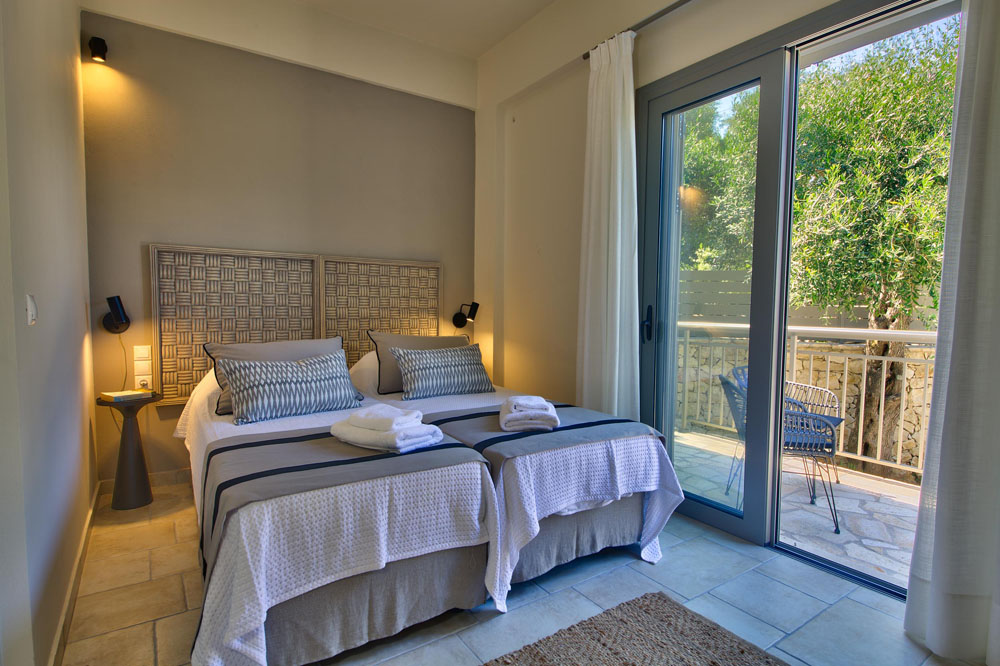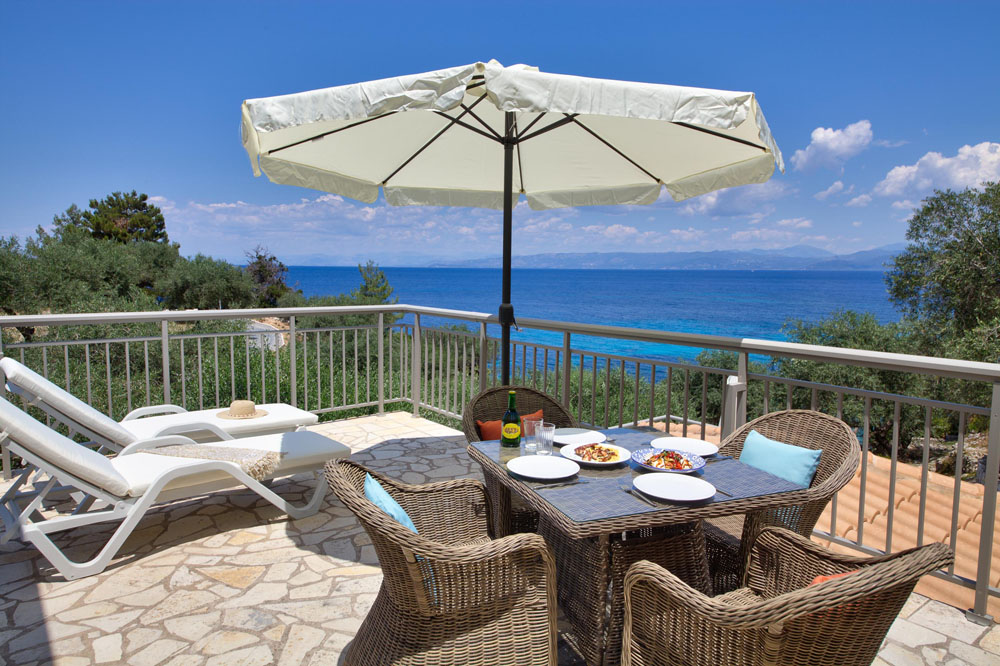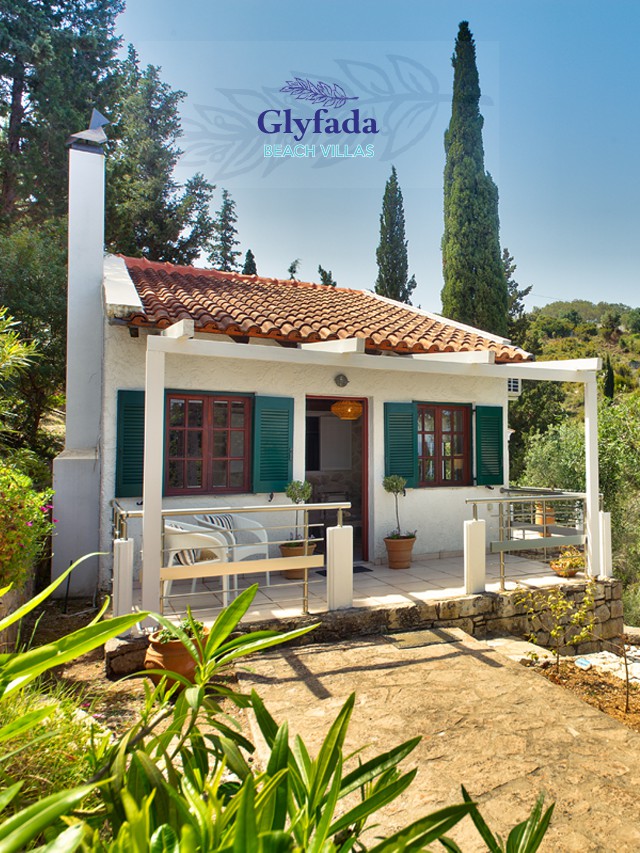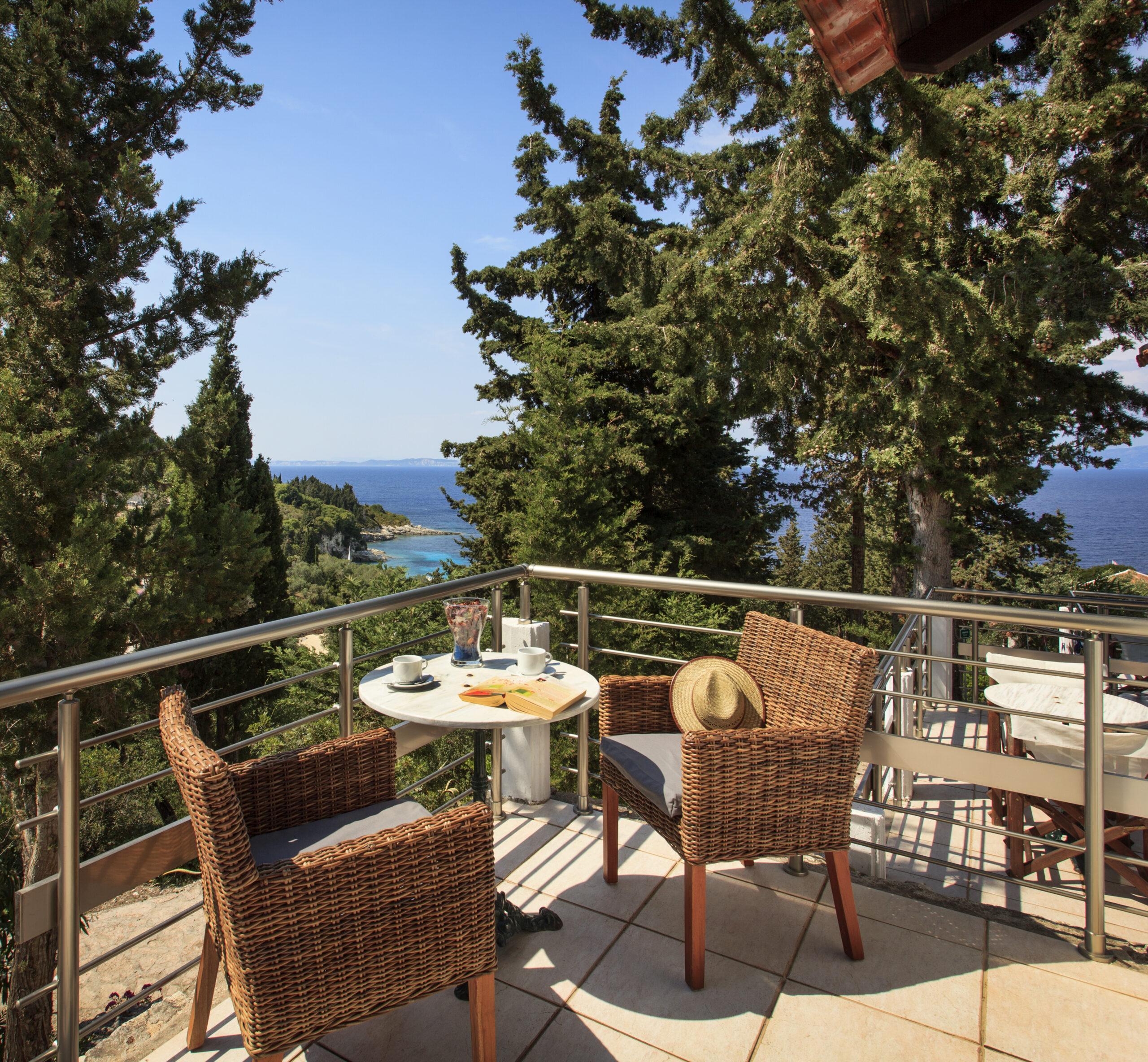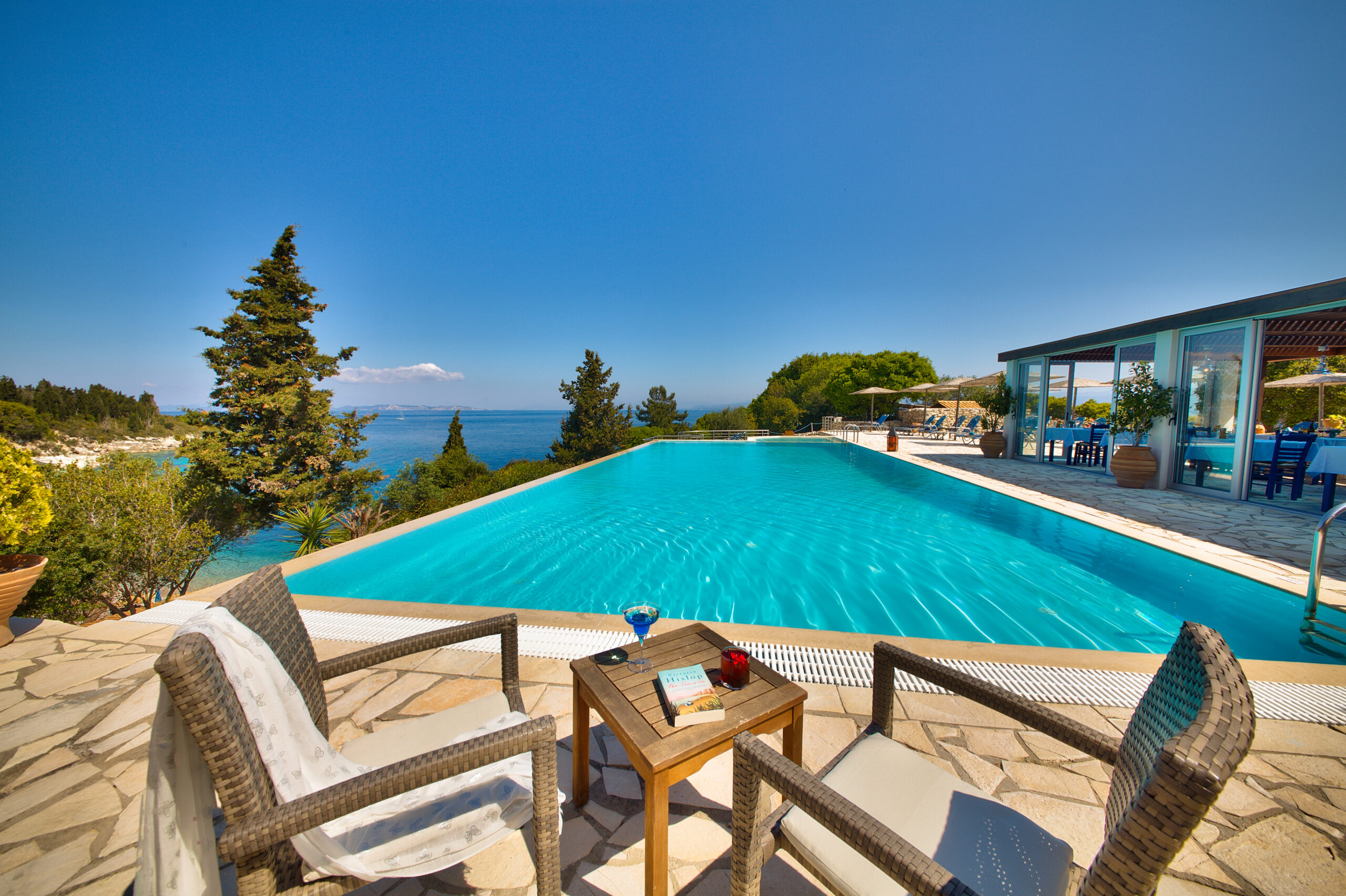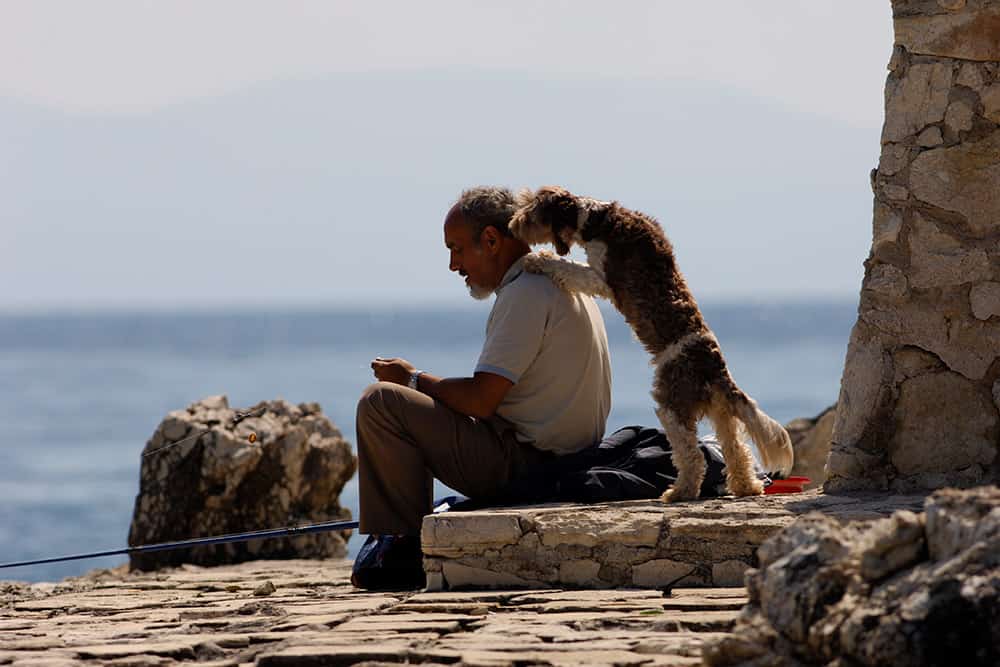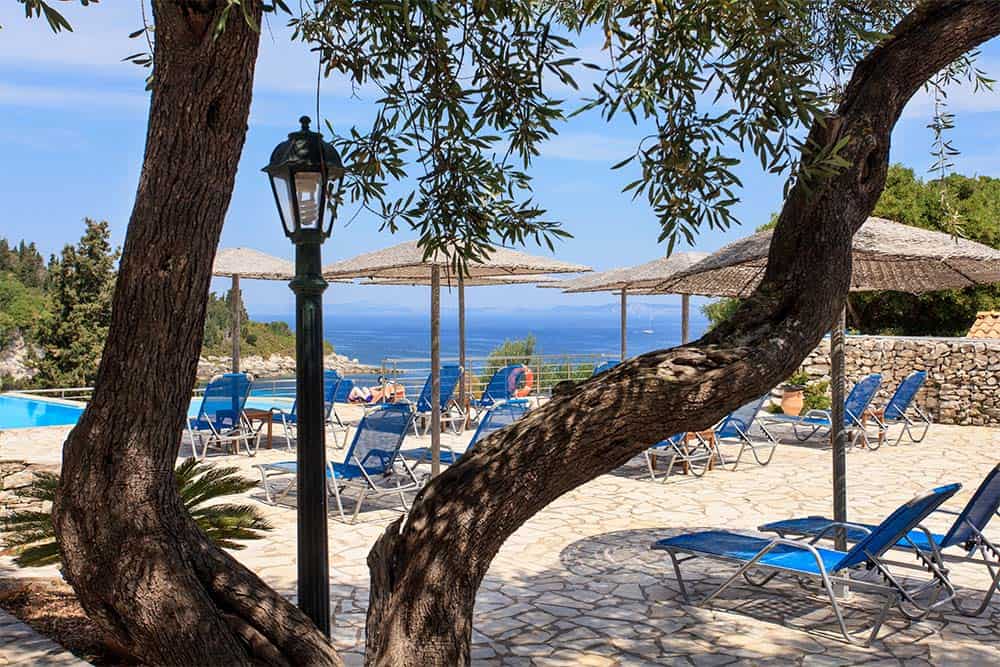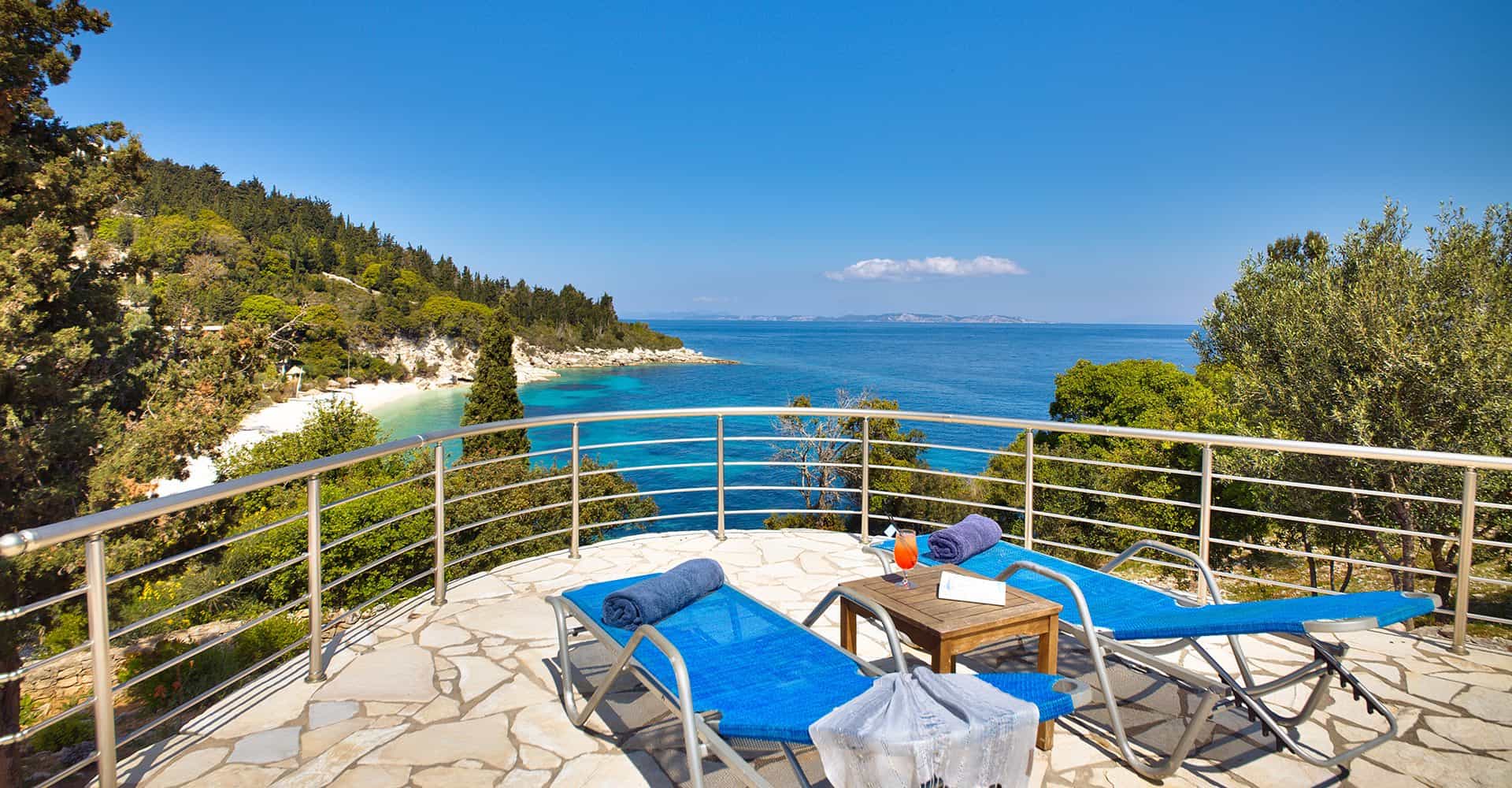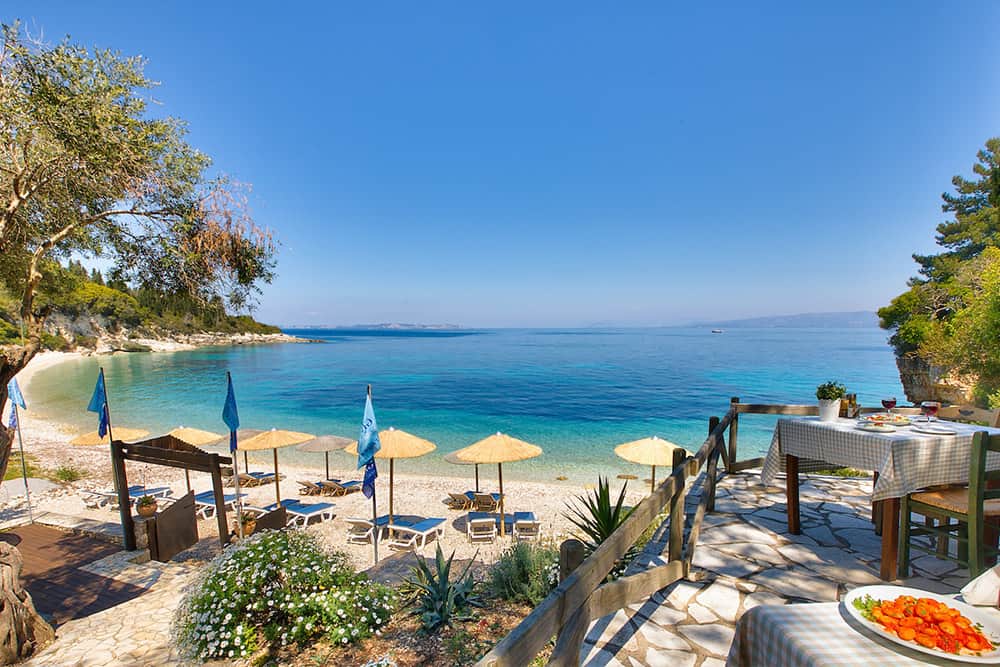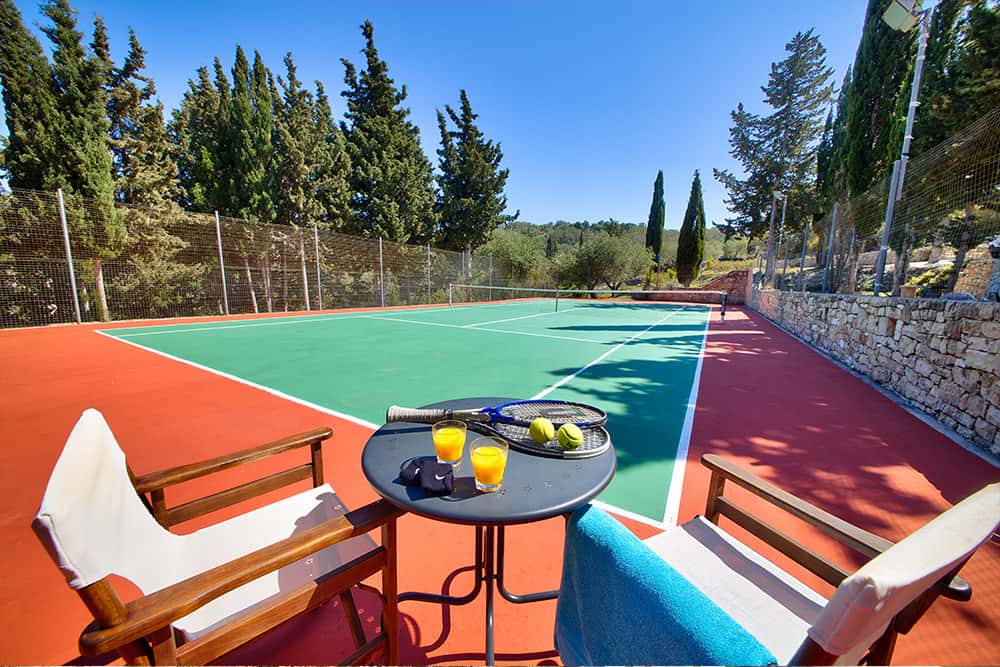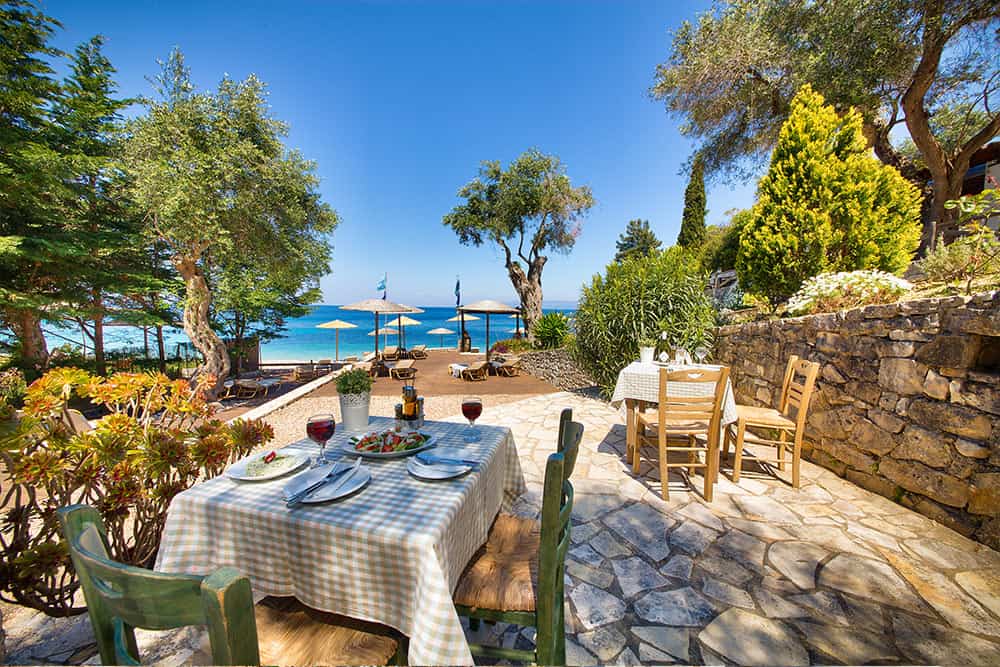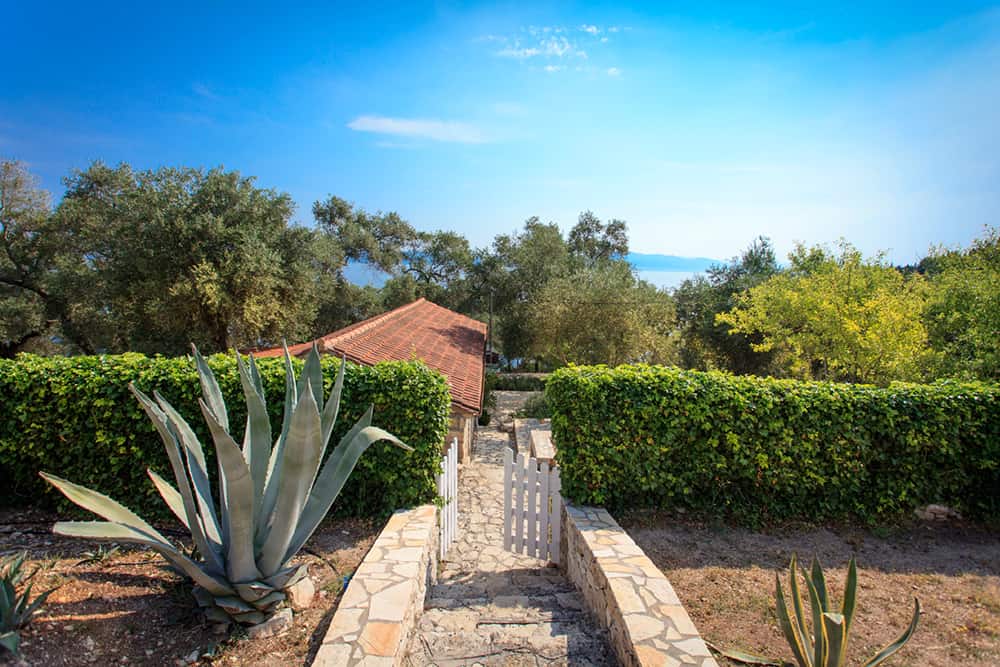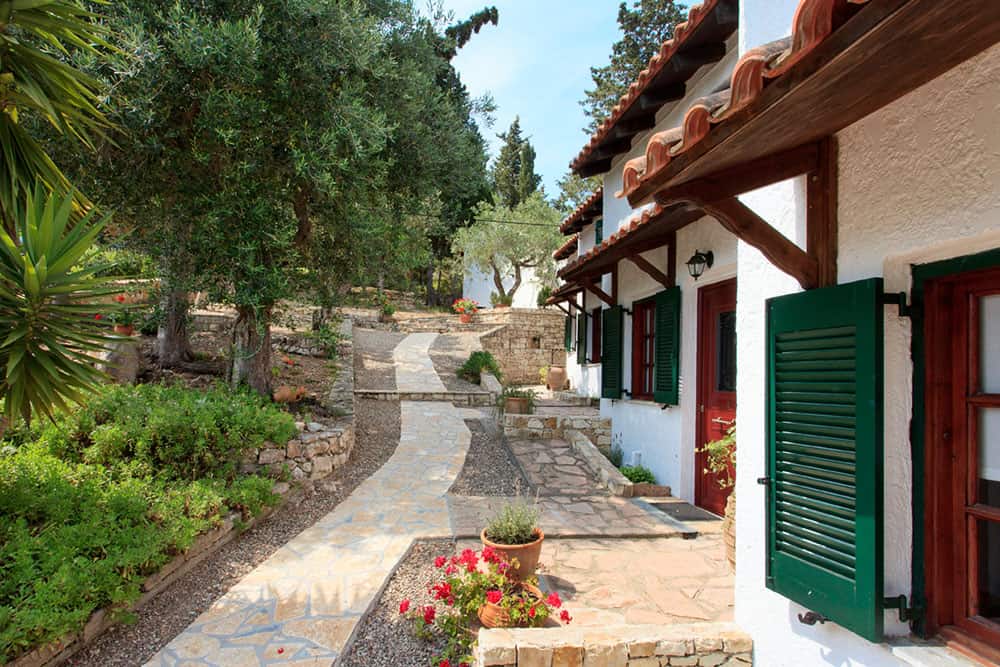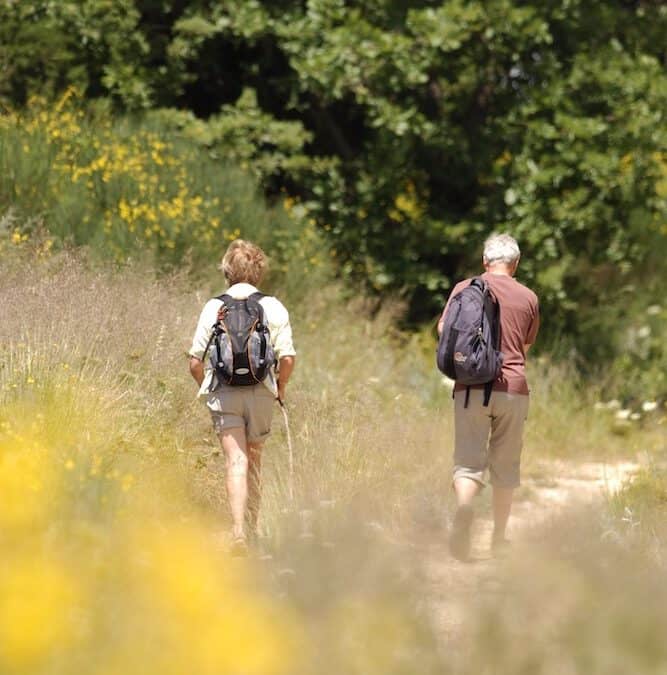 However, these are all misconceptions that we are going to dispel in this blogpost. We are going to show you why Paxos is a perfect place to stay for a holiday, and why Paxos Glyfada Beach Villas & Restaurant is the best choice for your accommodation.
Is there anything to do on Paxos?
Paxos has a rich and diverse natural and cultural heritage, with stunning beaches, caves, olive groves, churches, museums, and festivals. You can enjoy the crystal clear water and the white pebbles of Glyfada Beach, which is right in front of our villas. You can also explore the blue caves of Paxos by boat, such as the famous Ipapanti Cave and the Ypapanti Cave. And let's not forget about the charming main villages of Paxos: Gaios, Lakka, and Loggos, where you can admire the traditional architecture, the colorful houses, and the local shops.
Paxos has a well-developed infrastructure and transportation system, with regular ferries, hydrofoils, seaplanes, buses, taxis, and boats. You can easily get to and from Paxos from Corfu or the mainland in less than an hour. You can also get around Paxos by car, scooter, bike, bus, taxi, or boat. Rent any of these vehicles from our villas or from other providers on the island. You can also find a range of shops, restaurants, bars, and cafes on Paxos to suit different tastes and budgets. There, you can enjoy the delicious Greek cuisine and the fresh seafood at our taverna or at other places on the island. And of course, you can also relax and have a drink at our very own beach bar.
Does anyone go to Paxos besides couples and families?
Paxos is not only suitable for couples or families who want a quiet and relaxing holiday. In fact, Paxos has something for everyone, whether you are looking for romance, adventure, culture, or entertainment. You can enjoy water sports, hiking, biking, fishing, diving, or sailing on Paxos. Explore the nearby islands of Antipaxos and Corfu, or visit the historic town of Parga on the mainland. And as for nightlife, there are a few beach clubs and bars along the waterfront in Gaios and Lakka that draw young crowds until the wee hours of the morning.
Paxos hardly has any accommodation
Paxos has a variety of accommodation options for visitors who want to stay longer than a day trip. Your options include hotels, villas, apartments, studios, etc. Call us biased, but  we believe that Paxos Glyfada Beach Villas & Restaurant is the best choice for your accommodation on Paxos. Why? Because we offer you the following advantages:
Location
Enjoy the stunning views of the sea, the sky, and the sunset from your villa. You can also walk to one of two beaches in a few minutes and swim, sunbathe, or relax on the white pebbles.
Facilities
We have two swimming pools, a tennis court, a museum, a beach bar, and a taverna at our villas. You can use any of these facilities for free as our guest. You can also access free Wi-Fi, air conditioning, satellite TV, and other amenities in your villa.
Services
We provide daily cleaning service, laundry service, car rental service, boat rental service, tour booking service, and other services at our villas. You can also enjoy free breakfast, free parking, free airport transfer, and other benefits as our guest.
Views
With 16 villas of different sizes and styles, you can choose the one that best suits your needs and preferences. All of our villas have a balcony or a terrace with a breathtaking view of the sea, the beach, and the surrounding olive grove.
So, can you stay on Paxos?
The answer is yes, you can, and you should! Paxos is a wonderful island that has so much to offer for a holiday. And Paxos Glyfada Beach Villas & Restaurant is the perfect place to stay on Paxos. Don't miss this opportunity to experience the beauty and the charm of Paxos. Book your stay at Paxos Glyfada Beach Villas & Restaurant today!