About Paxos
The island of Paxos is one of the smallest islands in the Greek Ionion Island chain, that lie to the west of the Greek mainland. Paxos is located 30 miles south of Corfu and has a rich cultural heritage and a very colorful history. The absence of an airport has protected the island from the influx of mass tourism and so Paxos can only be reached by boat. There is a quick and direct ferry service from Corfu to either Loggos or Gaios, as well as ferries from Igoumenitsa which moor in Gaios.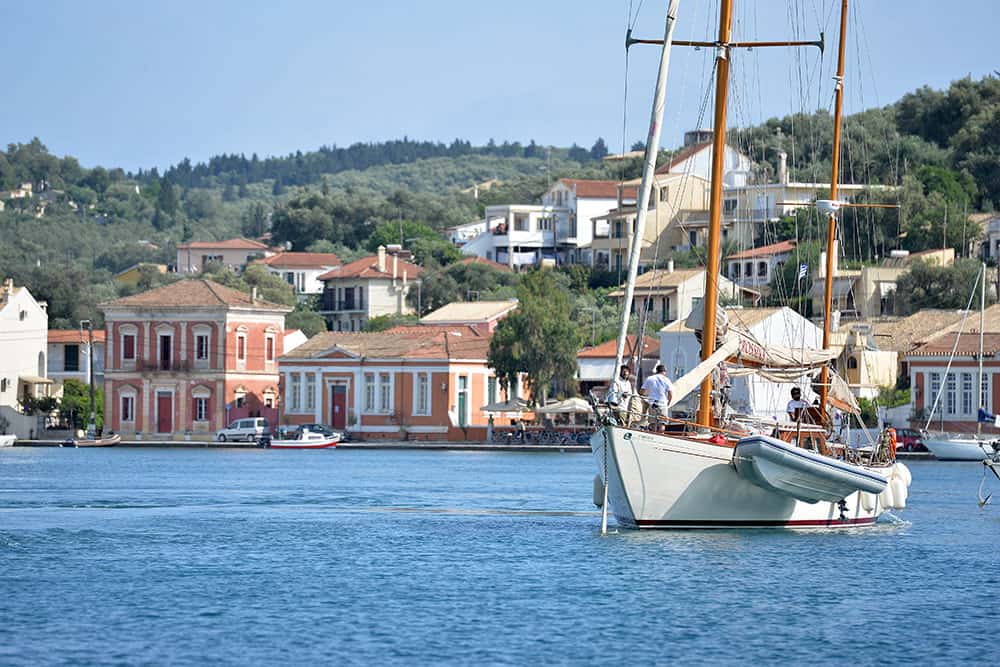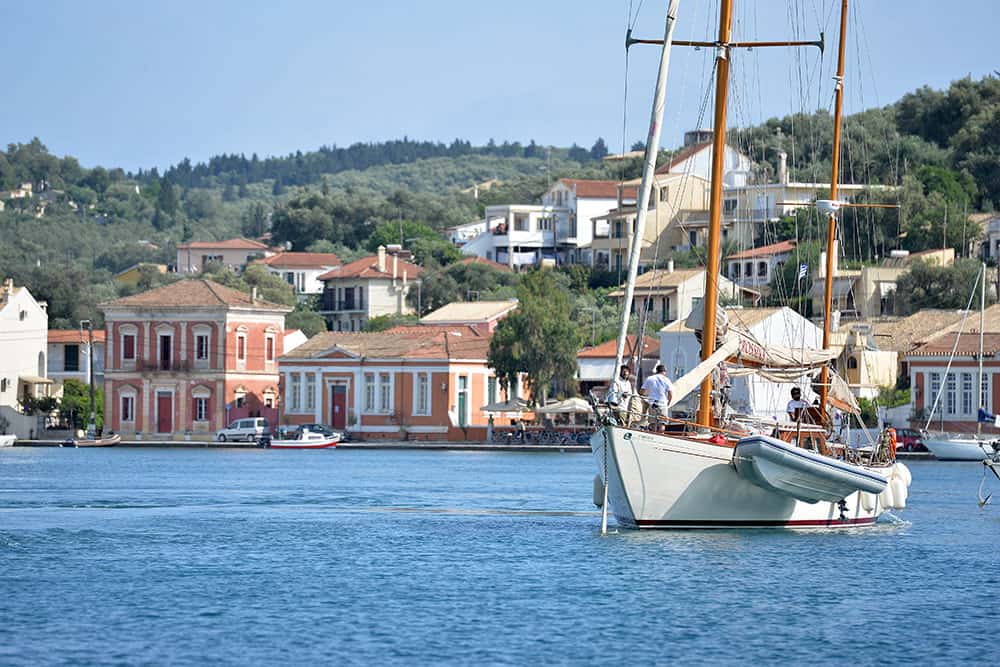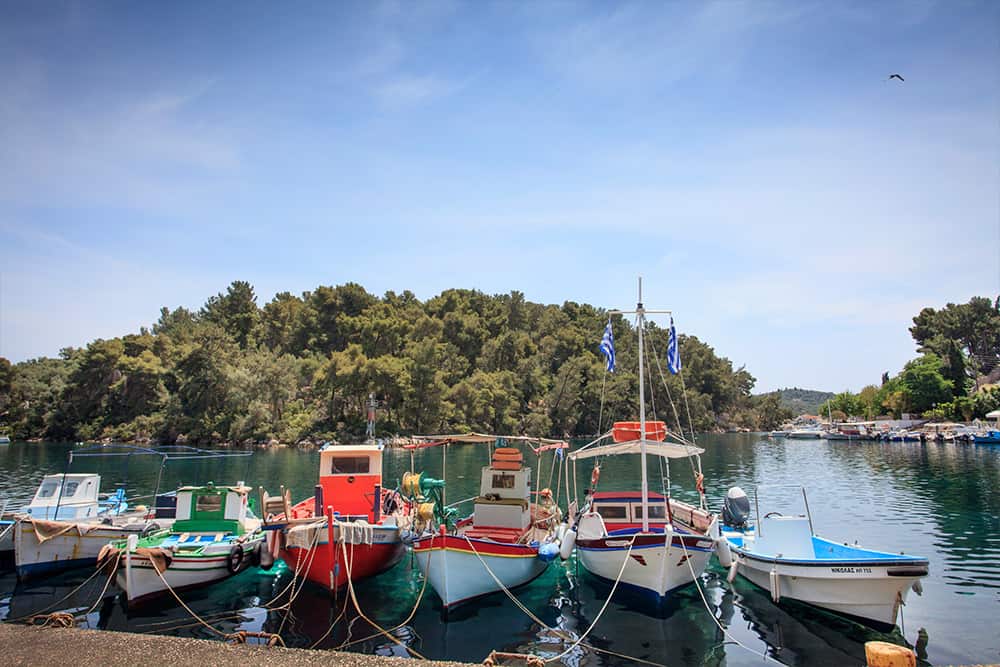 History of Paxos
An ancient legend tells us that Paxos and the surrounding islands were created by Poseidon. This Greek god delivered a blow from his powerful trident to the southern tip of Corfu, which floated off and settled as the formation of Paxos. According to this legend, Poesidon created Paxos as a resting haven and a secret love nest for him and his mistress, Lady Amphitrite, whenever they needed to getaway. In the 14th century, the island of Paxos was ruled by Venetians. Up until today, this historical event still has a lasting impression on the culture and the infrastructure of the Paxos island.
Peace and quiet
Paxos is primarily known for its crystal clear waters, pebbled beaches, deep caves, olive oil plantations, and vineyards. It's a quaint little island with a population under 2,500. The major industry of the island is tourism. However, the locals also rely heavily on the olive oil production and fishing industry. The only way of getting to the island is by sea, as there is no airport on the island.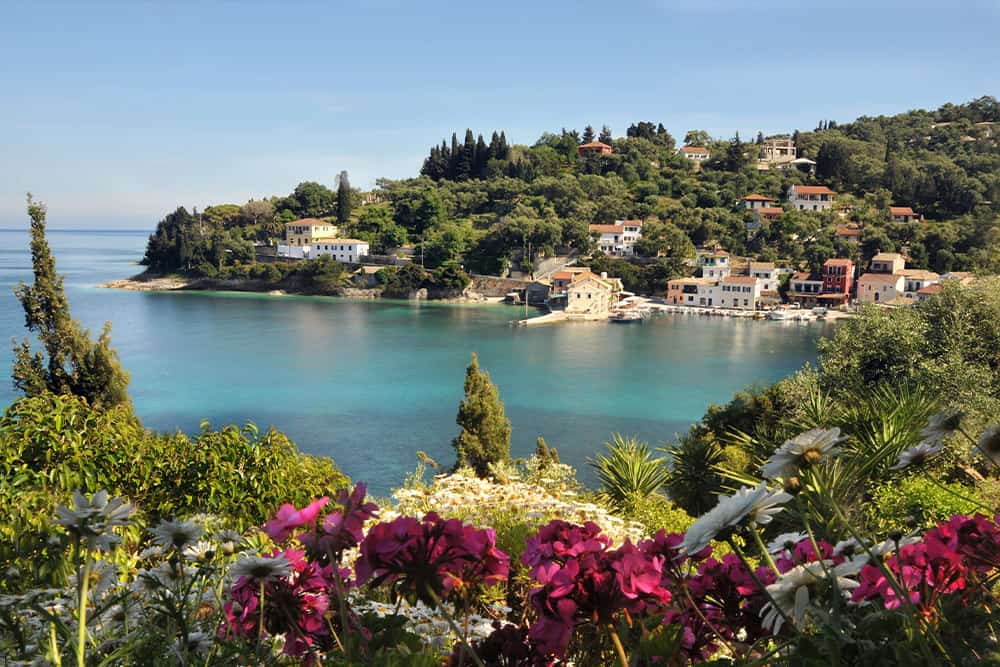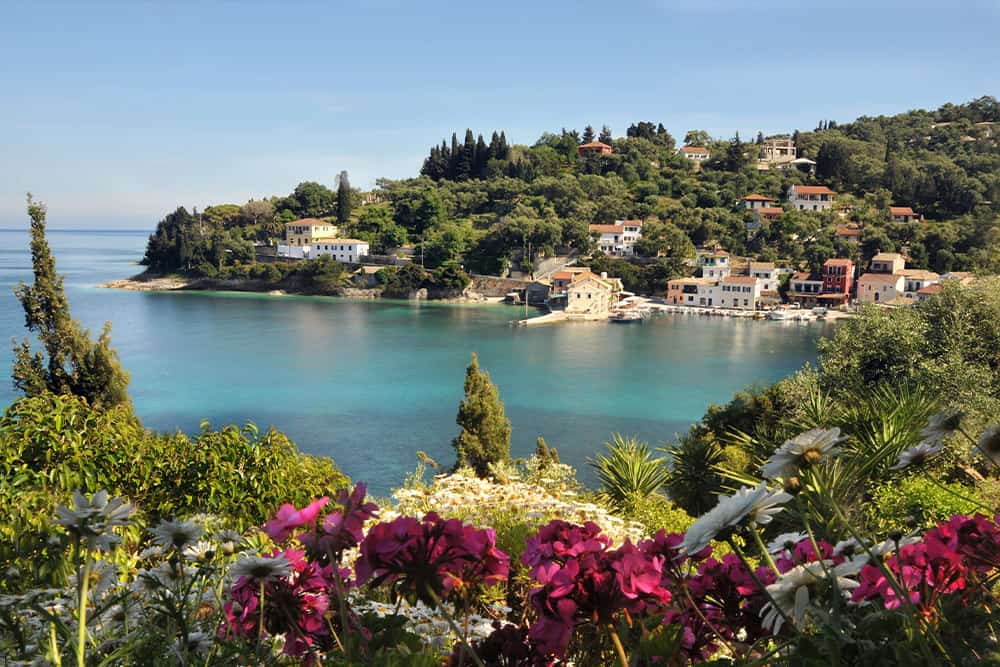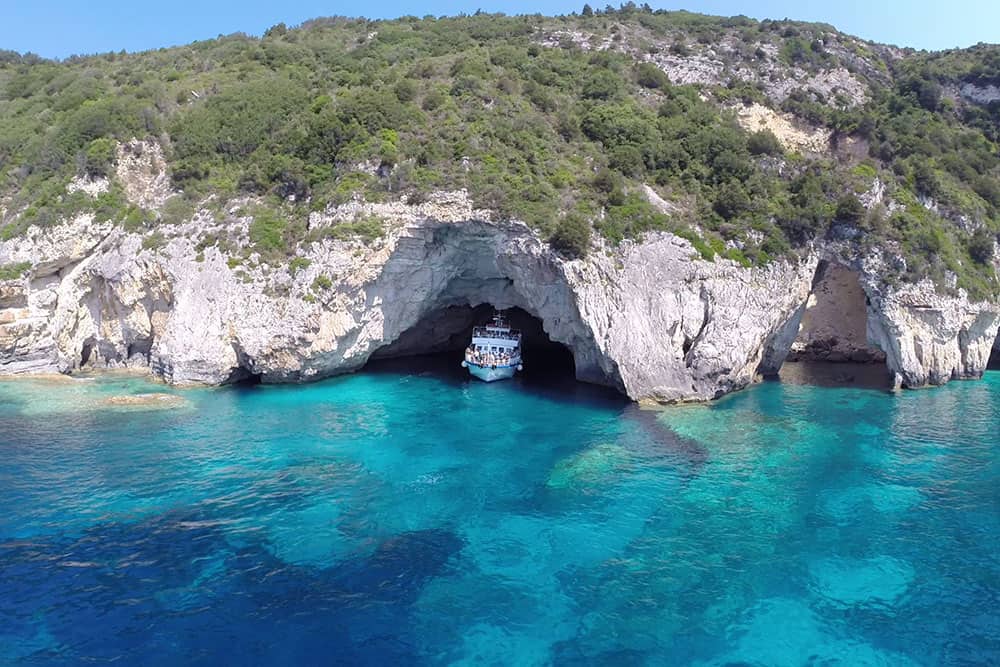 Loggos
Loggos is one of the smallest ports on Paxos and is considered the most picturesque. There are a number of restaurants around the harbour, as well as a couple of bars to relax and enjoy a drink. Boats ranging from 30HP to 50HP can be rented in Loggos, which offer a great opportunity to explore many of the caves and reach beaches that are not easily accessible by foot. Glyfada Beach Villas is only a 15-minute walk from Loggos, however, there is a minibus service one way (evenings) run by the owner, Spiros. The minibus leaves Glyfada at approximately 7:00 pm and returns from Loggos at 10:00 pm. We recommend that you bring some shoes for the walk to Loggos because it is not easy in high heels or flip-flops, due to the stony path.
Gaios
The slow pace of life on Paxos appeals to most of the island's visitors. Gaios is the capital of Paxos and is the largest town on the island. Here you will find many restaurants, bars and cafes and a lively atmosphere in the evening. There are regular trips throughout the day to Antipaxos, which offers sandy beaches and turquoise water. The journey to Antipaxos takes approximately 25 minutes and costs about 5 or 6 euros return. Gaios town is busy during the high and peak season and especially busy in August when the port is full of many impressive boats from around the world. Gaios offers some 'evening entertainment' ranging from peaceful walks along the harbour to atmospheric discos and bars.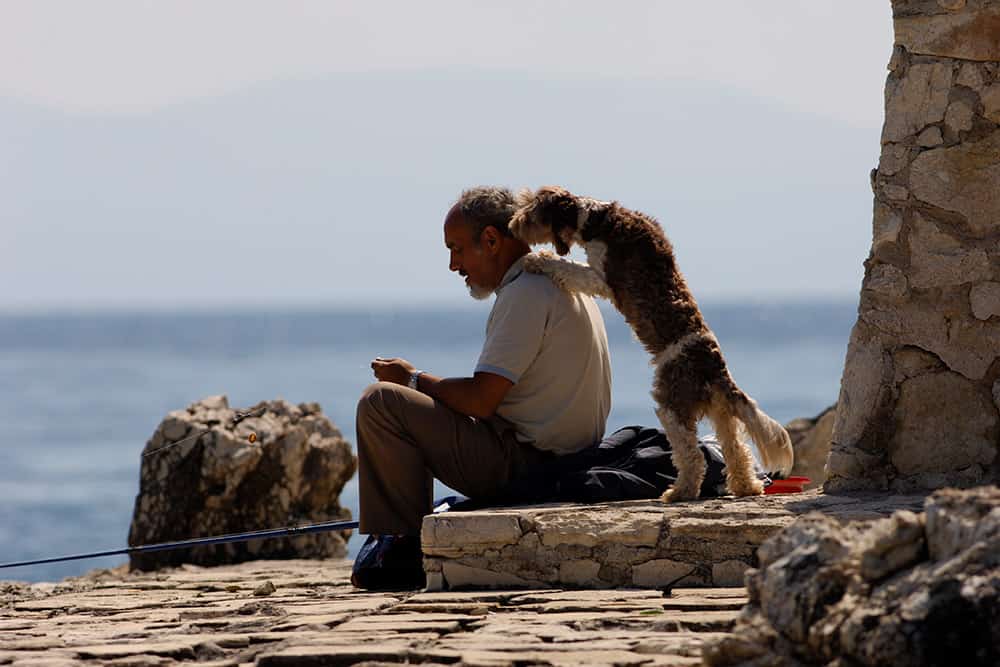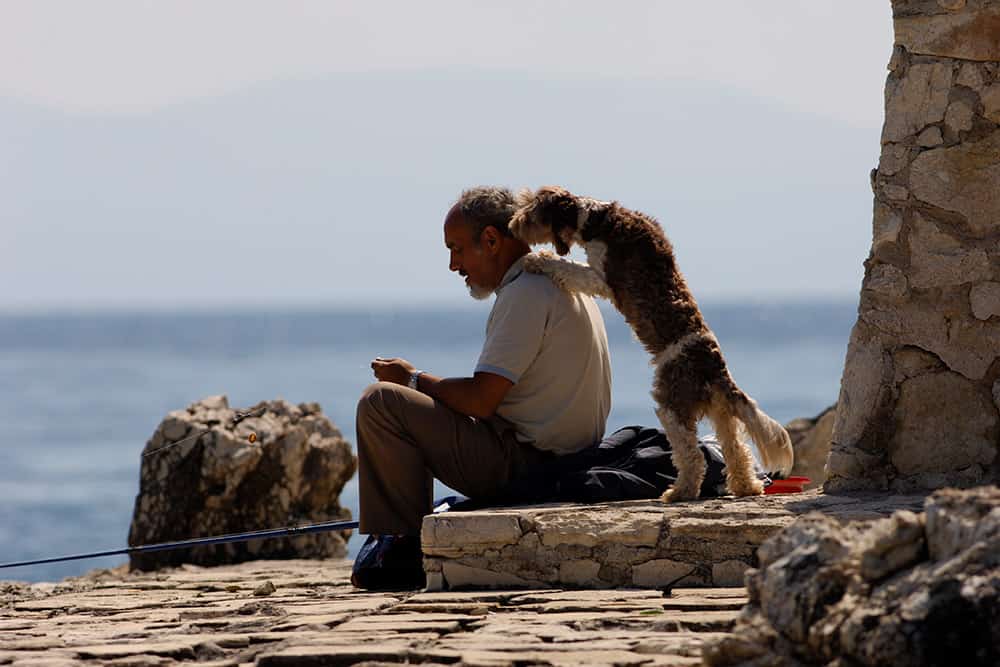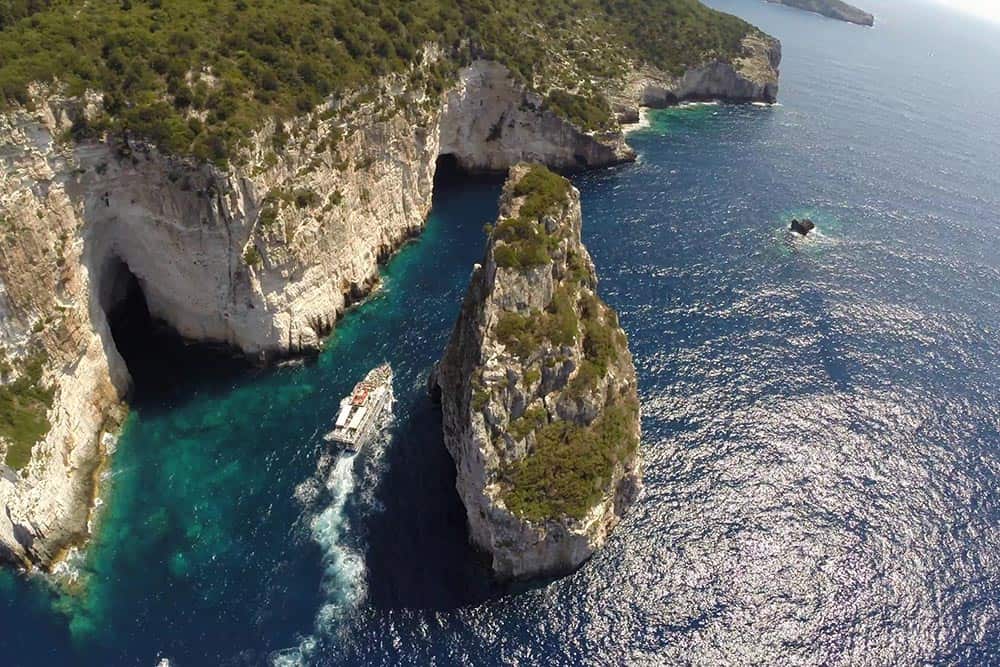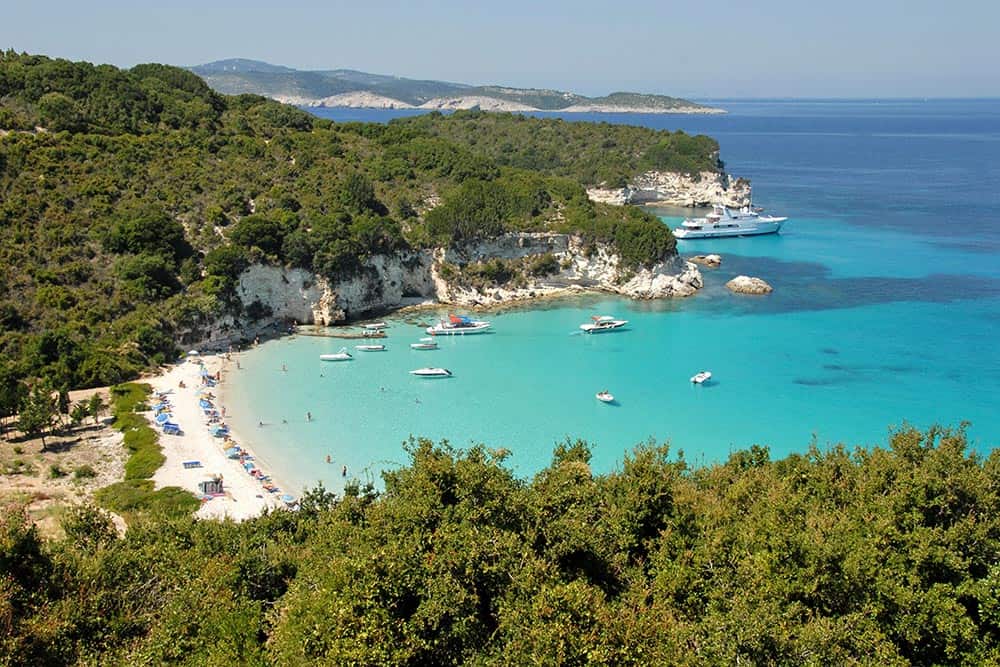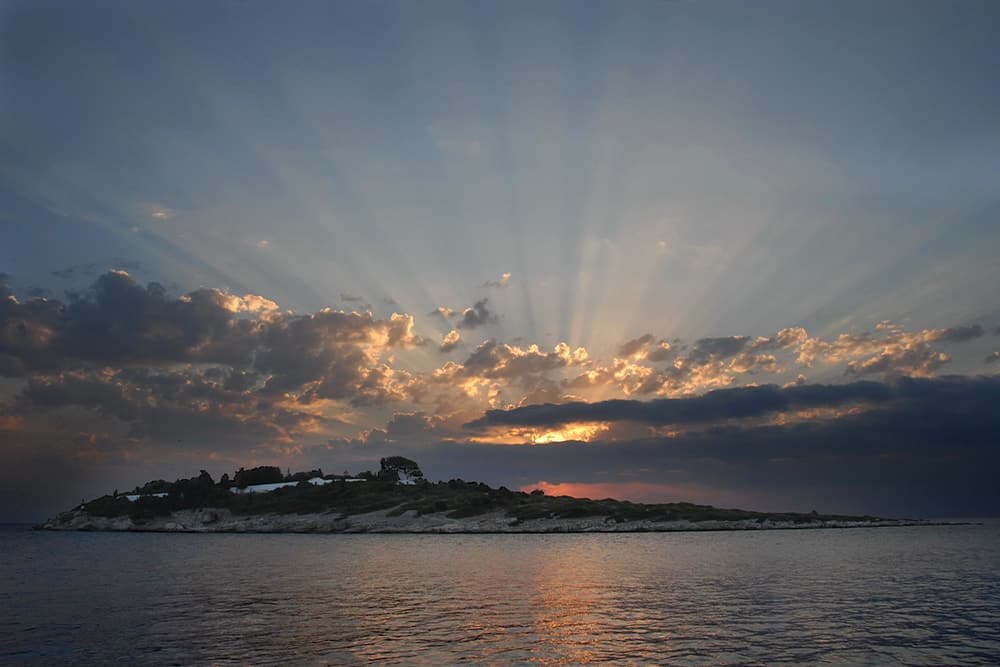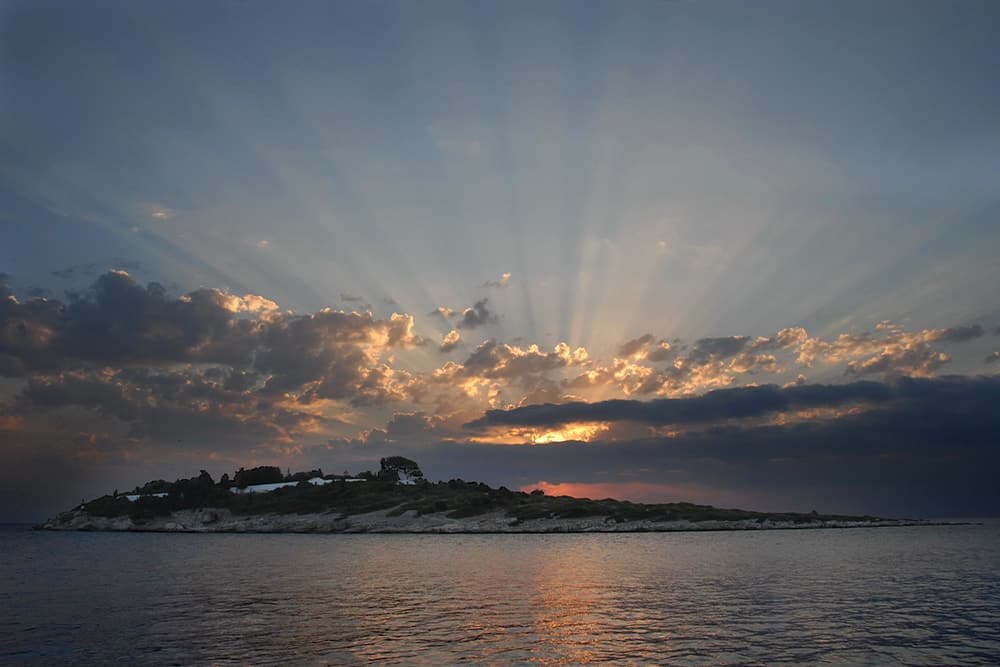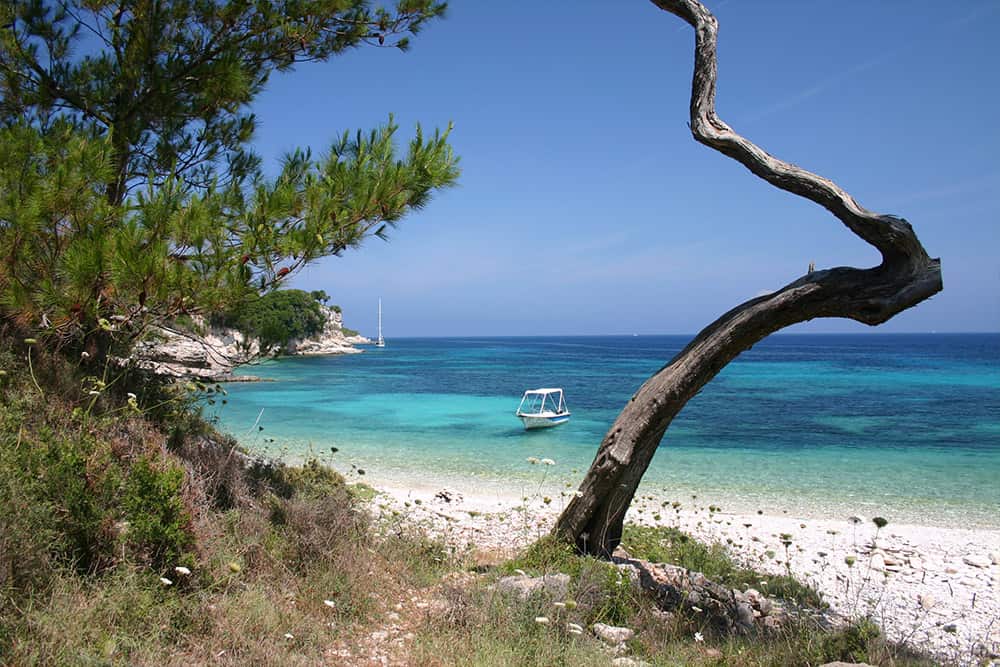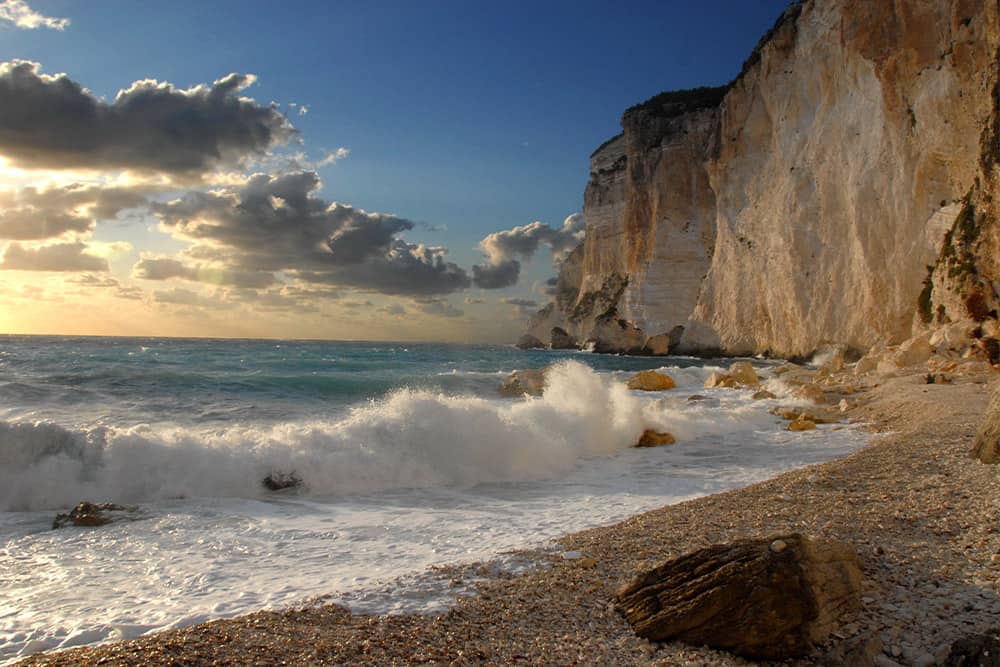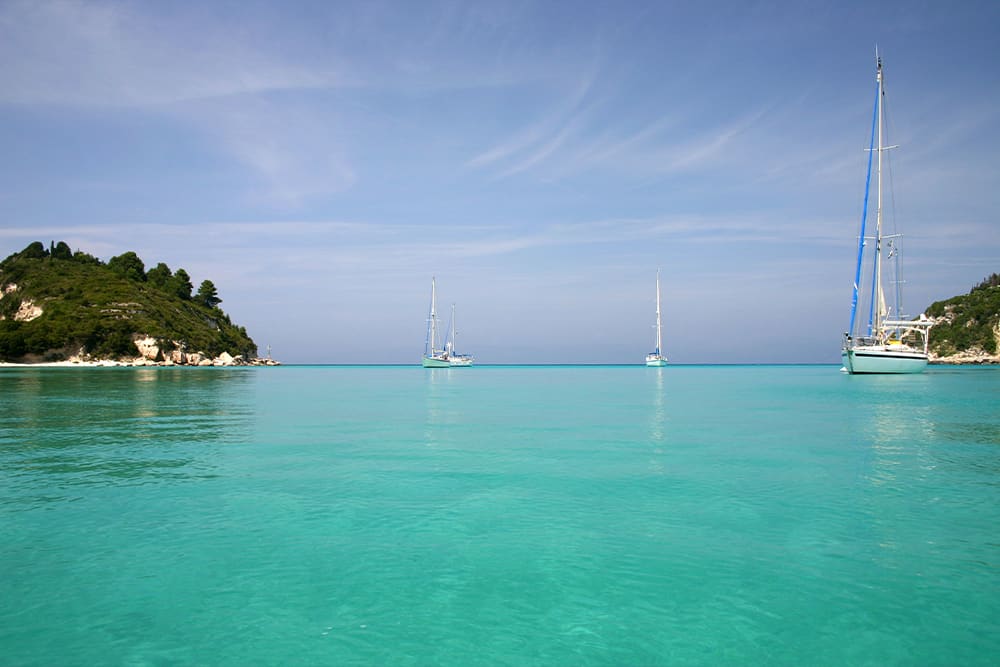 Hiking and watersports
On the east coast of Paxos, there are some beautiful beaches and green hills covered with olive groves and flowers. If appropriate footwear is brought, the olive groves can offer magnificent shaded walks during the day. It is possible to walk to Lakka, Paxos' second-largest port, from Glyfada. During the day there are water sports available and cafes looking on to the harbour. At night, many of the small streets have shops selling jewellery and clothing. On the west coast, there are some impressive cliffs and deep-sea caves, which can be visited by a boat-trip from the village of Glyfada. Paxos is a Greek paradise offering its visitors beautiful beaches, turquoise waters and authentic Greek cuisine.
Your home on Paxos
Glyfada Beach Villas And Restaurant: All our 16 villas created and located at a unique and peaceful location at the east side of Paxos close to Loggos at the Ionion sea. Choose from different types of villas: Stone House, Glyfada House, Ionion Villas, Glyfada Beach and Glyfada Beach family villas, all well maintained and all facing the Ionian Sea. Our facilities such as 2 swimming pools, 2 restaurants, tennis and 2 beaches combined with the friendly and hospitable atmosphere are the elements that make the villas in Paxos a difference. Be our guest and book your memorable holiday in Paxos now!.