Kaki Langada – Most charming Beach in Paxos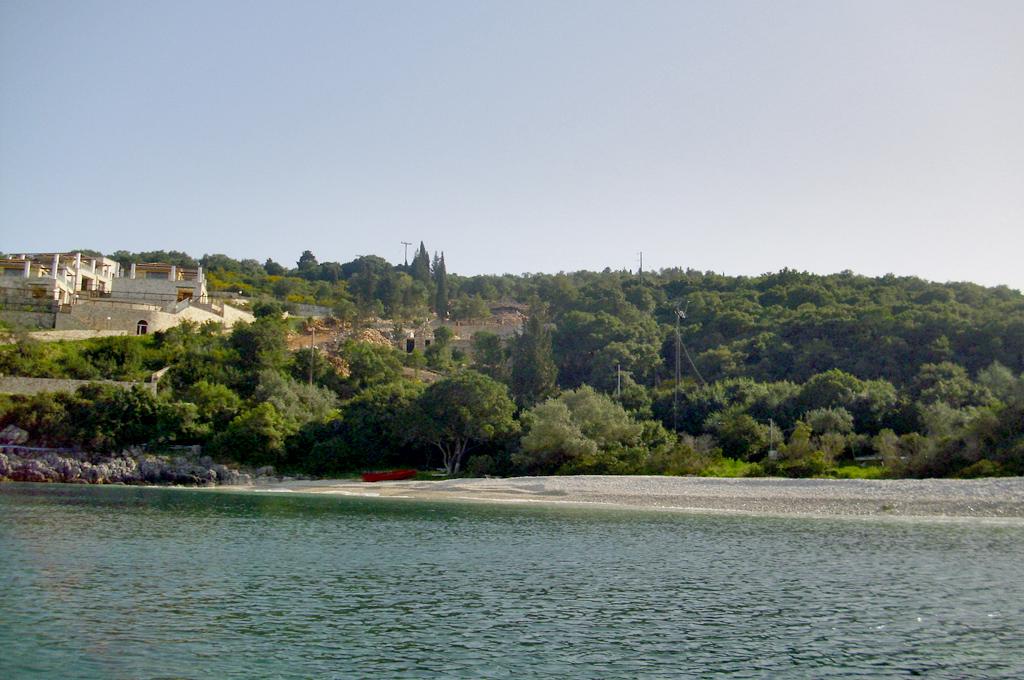 One of the island's most charming beaches is Kaki Langada. For Paxos standards, this is a relatively long beach with a length of about 100 metres. The beach bar here, Aeolus Beach Bar, is one of the most popular on the island for a reason. Let us tell you all there is to know about this lovely beach, which is only a short drive from Glyfada Beach Villas & Restaurant.
Getting there
Kaki Langada is situated on the east coast of Paxos, about 3 kilometres north of the island's capital, Gaios. If you take care to avoid the hottest hour of the day, especially in the summer months, you can cover this distance on foot in less than one hour. By car, it will take you just 5 minutes to get there. If departing from Glyfada Beach Villas & Restaurant, the distance is 5.5 kilometres which takes about 12 minutes.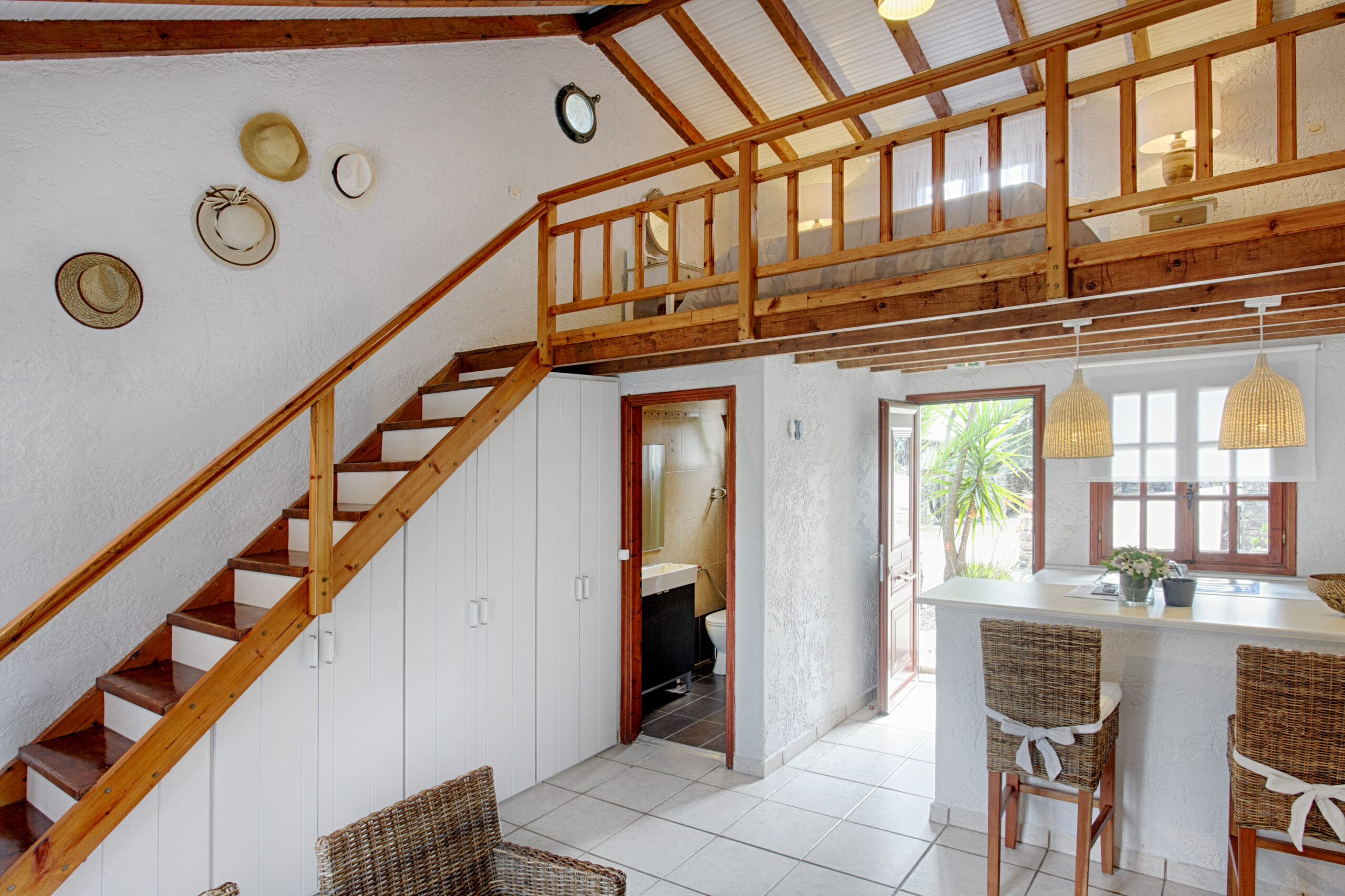 The main road passes by Kaki Langada and there is a parking space just behind the beach. Here, you can park your car in the shade of the pine trees, from which it is just a few metres to the beach.
Kaki Pangada is a beach made up of white pebbles, like so many other beaches on Paxos. Although these are round pebbles, you may want to bring jelly shoes, especially for kids who like to run around and explore every nook and cranny of a beach.
A foldable chair is a great accessory to have, although you can set up camp at the nearby beach bar instead. There, you can grab a chair at a table and order something, or you can rent sunbeds and a parasol. The full day rent for two sunbeds and one umbrella is € 25 and half a day costs € 15. If you are looking for a cheaper sunbed rental,
The water here is crystal clear and, depending on the skies above, welcomes you in hues of aquamarine, turquoise, and navy blue. The water is shallow enough for children and there are hardly any waves. This is a great beach to don your snorkelling gear and spot fish.
One of Kaki Langada's drawcards is its beach bar. This is where you can sit comfortably on the white pebbles, enjoy a drink or lunch, and take shelter from the sun. Recent visitors to Aeolus Beach Bar have left comments appreciating the tropical theme. "The owner clearly appreciates good design. This is the best looking beach bar on the island."
As for the menu, Aeolus Beach Bar has a mix of Mexican and Greek dishes. Fresh local ingredients are used as much as possible. The shrimp tacos, the Greek salad, the vegan bowl, and the sumptuous beef burger are all popular dishes. The beer on tap is Estrella Damm, the frappés are delicious, and the bar serves homemade lemonades. This is also a popular place to have a signature cocktail while the sun goes down, while enjoying the chill-out tunes and the views of the Ionian Sea.