Celebrate your birthday the Greek way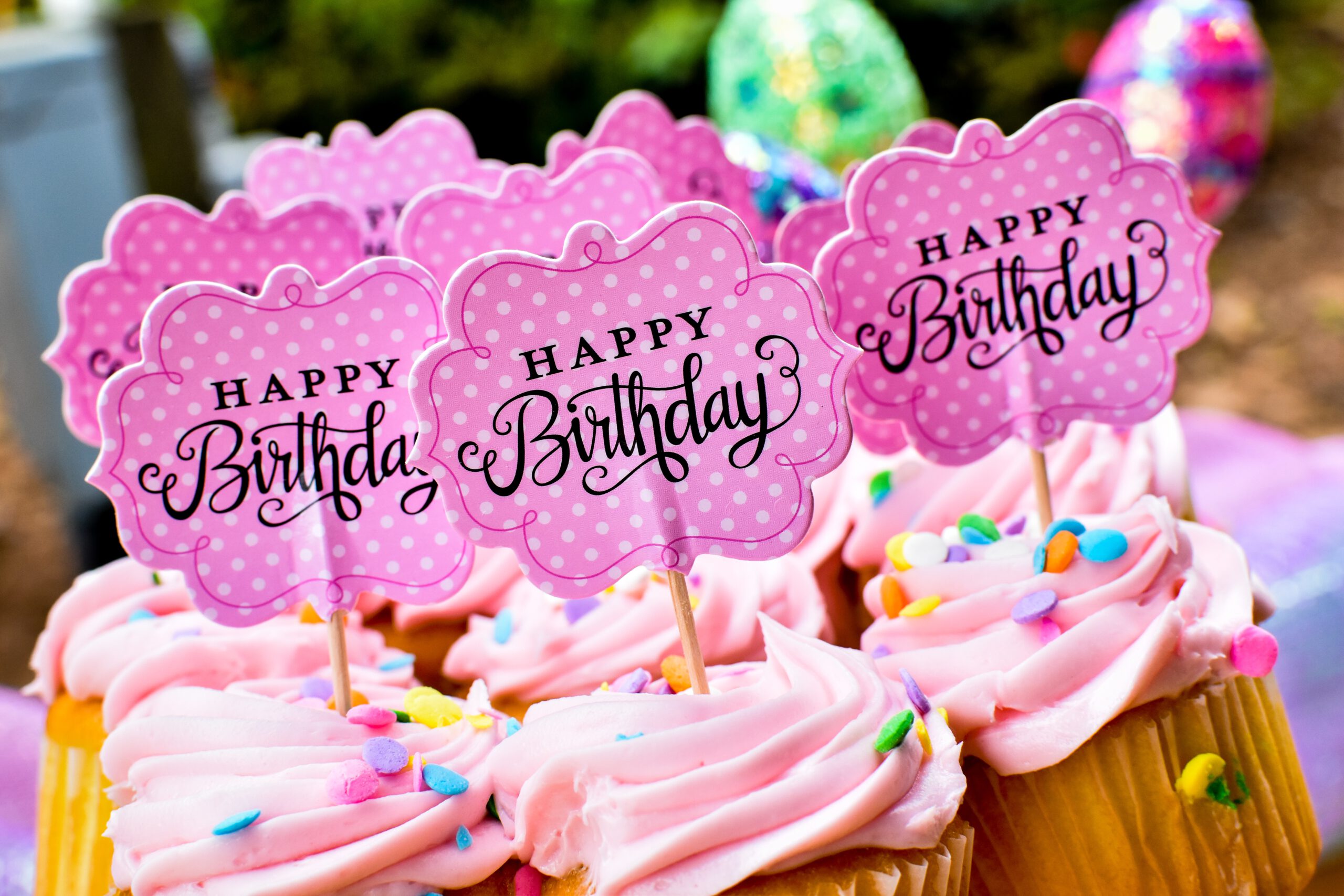 χαρούμενα γενέθλια! That's how we say 'happy birthday' here in Greece. And while this may look like an undecipherable mess of Phoenician letters, it has a nice ring to it when shouted to your face, followed by a big hug. Yes,
Does your special day 'accidentally' coincide with a trip to Greece? When in Greece, do as the Greek and celebrate your birthday the Greek way. In this article, you will discover what that would be like. And even if you're not visiting Greece anytime soon, feel free to use this blogpost as inspiration for your Greece-themed birthday party.
My big fat Greek birthday
If your a lover of anything Greek, you'll have seen the movie My Big Fat Greek Wedding. And just like in this film, Greek birthday celebrations are all about the three Fs: family, food, and fun.
The typical birthday celebration in Greece involves a big feast with lots of delicious food, including dishes like souvlaki, moussaka, and baklava. And of course, there must be plenty of Greek wine to go around. For dessert, a birthday cake with candles will be presented to you. The Greek version of "Happy Birthday to You" is called "Sto Hrono Mou" (In My Time). As anywhere else, you will make a wish and then blow out all the candles.
Whether you're in Greece or far away, a restaurant is a perfect place for your birthday celebration. You won't have to do the dishes – in fact, you can even break them in a typical Greek plate smashing ceremony!
Greeks are famous for their love of music and dance, and what better way to celebrate your birthday than with a traditional Greek dance party? Put on some bouzouki music, roll up your sleeves, and get ready to move. Don't worry if you don't know the steps – just follow the lead of your Greek friends, or prepare yourself beforehand with an online video tutorial.
Bring a touch of the Aegean to your birthday celebration with blue and white decorations, the colors of the Greek flag. Hang Greek flags, balloons, and streamers, and create a table centerpiece with flowers and greenery. Don't forget to add a touch of gold for a bit of glamour and good luck!
Okay, here is something you wouldn't be doing in Greece, but rather at a Greek-themed birthday party in, say, the USA or the UK. For that fun and festive touch, ask your guests to dress up in traditional Greek costume, such as a toga or a Greek tunic. If you're feeling adventurous, you could even try wearing a traditional Greek headdress, like a laurel wreath.
How to celebrate more birthdays in Greece?
Blowing out your candles in Greece is an unforgettable experience. The warmth and happiness of your new, Greek friends will surprise and delight you. So much so, that you might consider celebrating more birthdays in Greece. The easiest way to do so is by booking an annual 'birthday trip' to Greece. A more radical solution would be moving to Greece altogether. And why not? Life is good here. Do make sure to invite us, though!