Best fish restaurant Paxos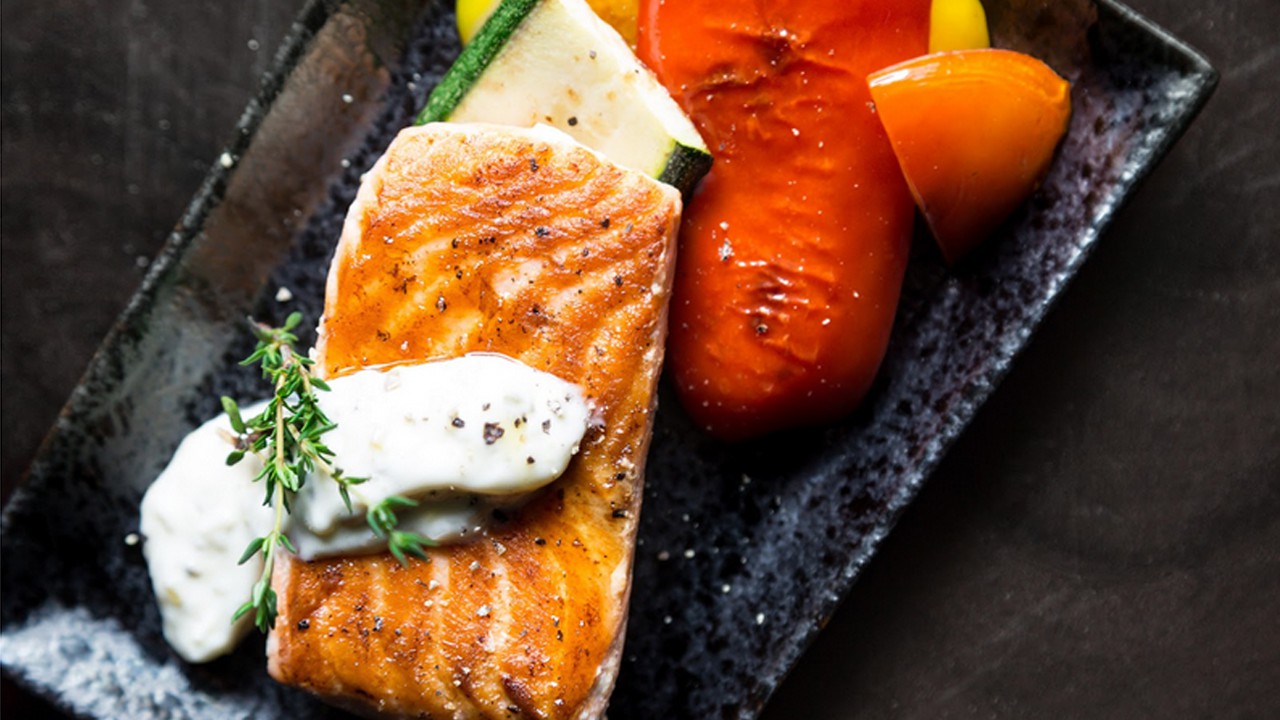 Paxos offers a lot of attractions and activities for its visitors, but one of the most satisfying of those is exploring the Greek cuisine. And with Paxos being an island, one ingredient is in ample supply: fish.
Fish is rich in protein, omega-3 fatty acids, vitamins, and minerals, and it can help lower blood pressure, cholesterol, and inflammation. Moreover, fish is delicious and versatile. On Paxos, you can find a variety of fish dishes that are typical to the region or the island, such as grilled, fried, baked, or stewed fish, seafood pasta, salads, soups, and more.
In this article, we will review some of the best fish restaurants on Paxos, as attested to by our guests, our own experiences as locals, and reviews on websites such as Tripadvisor. So let's dive in!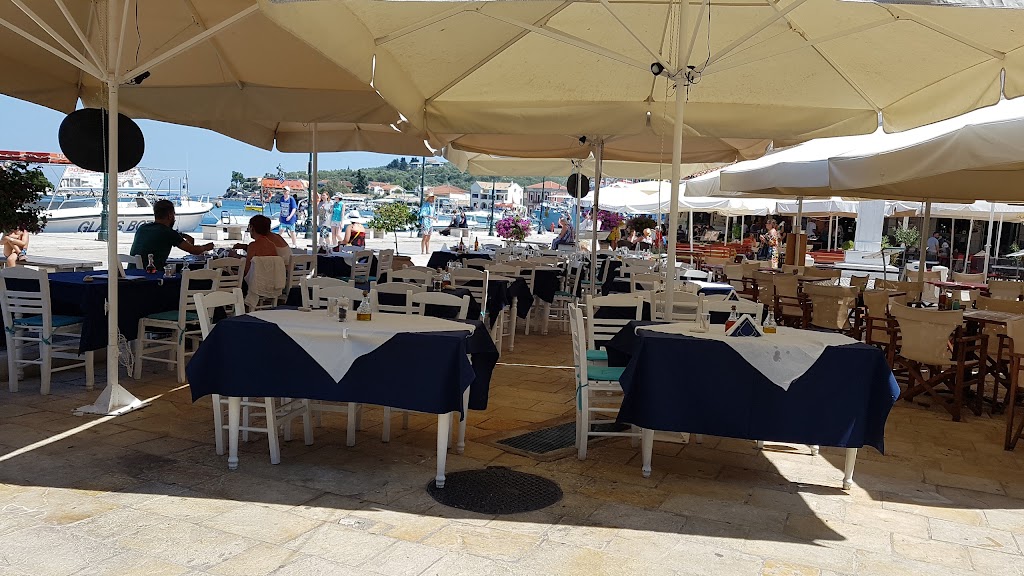 Dal Pescatore, a top-rated Italian seafood restaurant, is located in the heart of Gaios on Paxos Island. It offers a warm, elegant ambiance, including a spacious indoor dining area and a picturesque outdoor terrace overlooking the sea.
Noted for its welcoming and multilingual staff, Dal Pescatore serves an extensive variety of fresh fish and seafood dishes, made with high-quality ingredients using authentic Italian recipes. Standout menu items include tuna tartare with avocado and mango sauce, mussels in white wine, and creamy codfish croquettes. Furthermore, the dessert selection is not to be missed with lip-smacking options like tiramisu, cheesecake, and ice cream.
TripAdvisor rates Dal Pescatore highly, with a 4.5 out of 5 stars, reflecting its excellence in food, service, and location. Reviewers frequently praised the restaurant, highlighting their "amazing" tuna tartare, "attentive" service, and "heavenly" desserts.
The experience at Dal Pescatore is consistently rated as unforgettable, making it a must-visit during your stay in Paxos. To ensure a spot, particularly during peak season or weekends, it's recommended to reserve a table in advance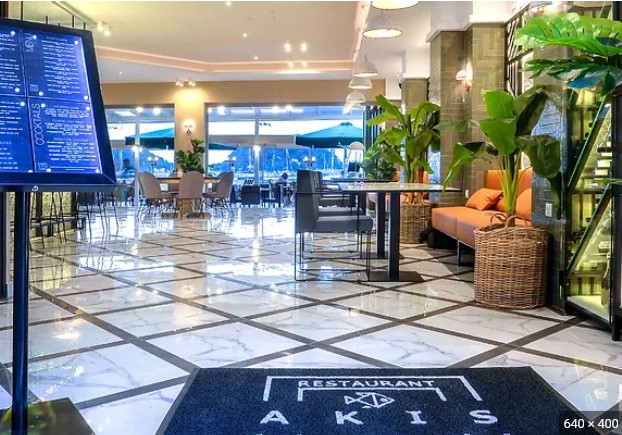 Akis Restaurant Bar, a highly-rated seafood restaurant located in the quaint fishing village of Lakka on Paxos, offers a charming ambiance and breathtaking bay views. Its bright indoor space and spacious deck provide a relaxed dining experience.
The multilingual staff deliver warm service, and the menu features delicious Mediterranean dishes cooked with care. Crowd pleasers include feta-stuffed squid, vinegar-grilled octopus, and fava beans with onions. Generous portions at fair prices contribute to the appeal. Also, their cocktails receive constant praise.
With a 4.5-star rating on TripAdvisor and ranking second out of 14 Lakka restaurants, Akis is worth a visit. We recommend reserving a table for a front-row sunset view.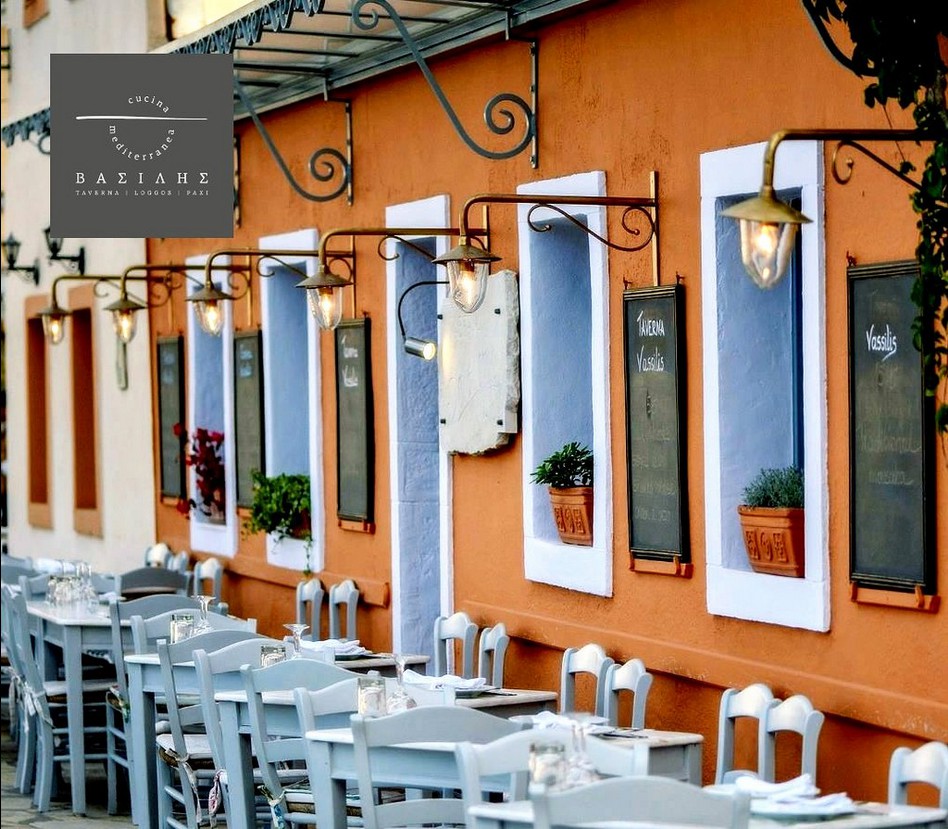 This family-run restaurant on the waterfront of Loggos is praised for its "great location", "comfortable atmosphere", and "high class" dining experience.
Many TripAdvisor reviewers mention its exceptional seafood offerings. From the flavorful lobster linguine to the acclaimed ceviche, hailed as the best in Paxos, the restaurant's menu is an exciting exploration of local flavors.
While some customers have noted the higher end prices, the majority find the remarkable quality of food and enchanting location justifies the cost. Vassilis Taverna is a culinary gem on Paxos Island that guarantees a memorable seafood dining experience.
Other fish restaurants on Paxos
There are many other seafood restaurants on Paxos that also have high rankings on Tripadvisor:
Thalassa
A cosy seafood restaurant in Gaios, known for their fresh and creative seafood dishes. Thalassa has high ratings on Tripadvisor for "best seafood on Paxos" with "friendly staff" and "reasonable prices".
Mambo
Also in the island's capital, Gaios is Mambo, which offers a fusion of Mediterranean and Asian cuisine. Tripadvisor reviewers rate Mambo as "superb food" and "chic decor", but note that prices are slightly higher.
Genesis
Another waterfront favourite in Gaios is Genesis, known for their classic Greek seafood dishes. Genesis has high ratings on Google for their risotto, their Antipaxi wine, and their friendly services. Prices are on the high end, though.
Which do you think is the best fish restaurant on Paxos?
As you can see, Paxos is a culinary paradise for seafood lovers, brimming with eateries from grand restaurants to hidden beach tavernas. While we've spotlighted some popular options, the beauty of exploration is discovering your personal "best fish restaurant" spot. And this superlative doesn't solely equate to food quality—it can be the perfect blend of atmosphere, friendliness, and scenery that speaks to your heart. So here is our invitation to you: embark on this delightful journey, experiencing the diverse gastronomical landscape of Paxos. Who knows, your favorite fish restaurant might just be an undiscovered gem, waiting for you around the corner or in a secluded cove! Καλή όρεξη!