Paxos villas: where to stay for comfort and luxury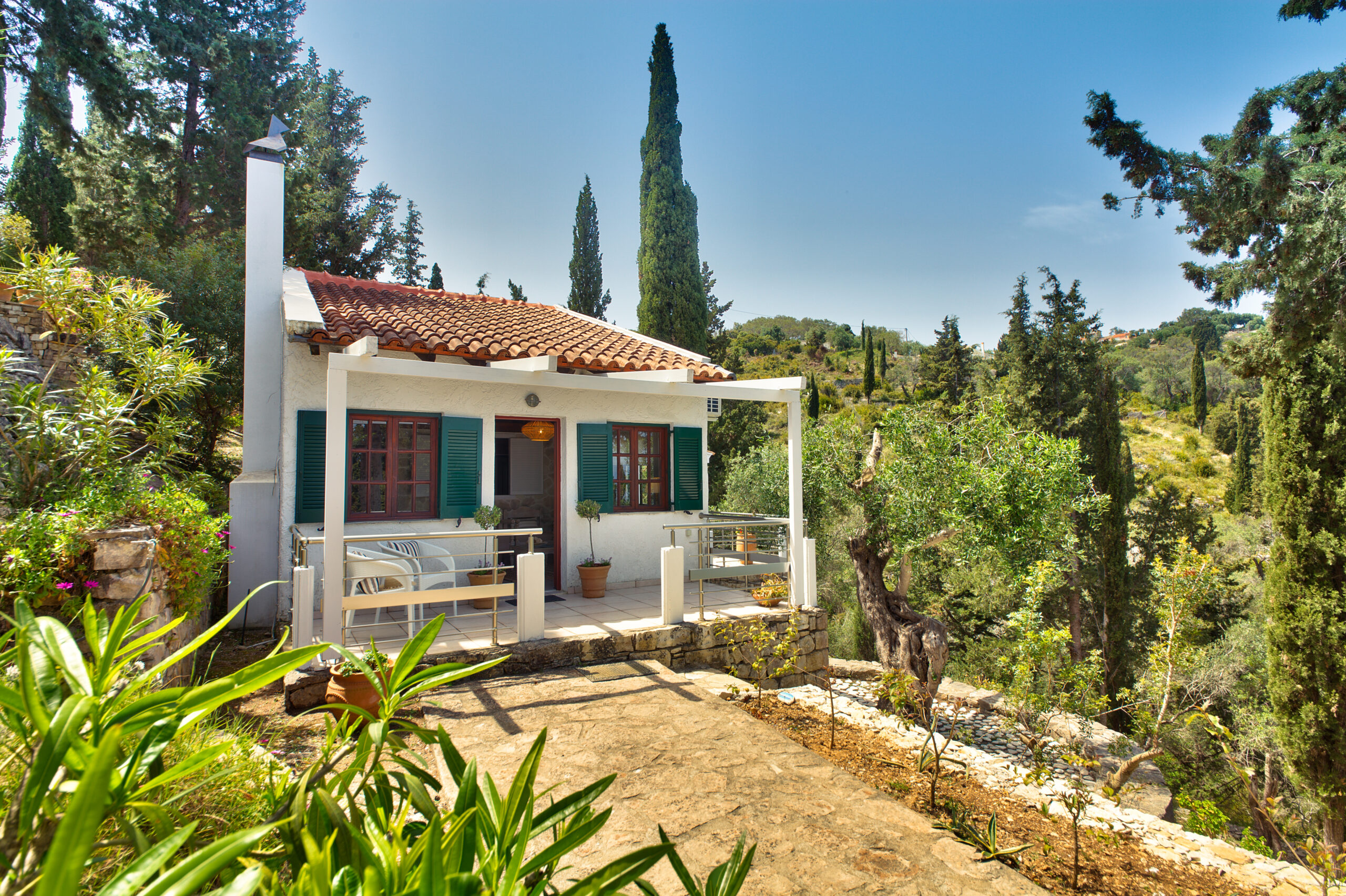 Paxos is a small and charming island in the Ionian Sea, famous for its turquoise waters, olive groves, and picturesque villages. It is the perfect destination for travelers who want to enjoy a relaxing and peaceful holiday away from the crowds and noise of the mainland.
One of the best ways to experience Paxos is to stay in a villa, which provides comfort and luxury for guests who value privacy, space, amenities, and views. A villa is more than just a place to sleep; it is a home away from home. But how do you choose the right villa for your needs and preferences? There are many options available on Paxos, ranging from cozy cottages to spacious mansions, from secluded hideaways to beachfront properties. To help you decide, we have compiled a top five of Paxos villas, based on location, facilities, services, reviews, and price.
Where on Paxos are the villas?
Paxos has three main villages: Loggos, Lakka, and Gaios. Loggos is a small fishing village with a charming harbor and a few tavernas. Lakka is a larger village with a spectacular natural bay and a lively atmosphere. Gaios is the capital and port of Paxos, with a variety of shops, cafes, bars, and restaurants.
Most villas will be close to, or in, these main towns. However, you'll never be far away from centuries-old olive groves, rocky cliffs, and historical monuments. This island has something for everyone and is sure to give you an unforgettable experience that you will cherish for a lifetime.
Paxos Glyfada Beach Villas & Restaurant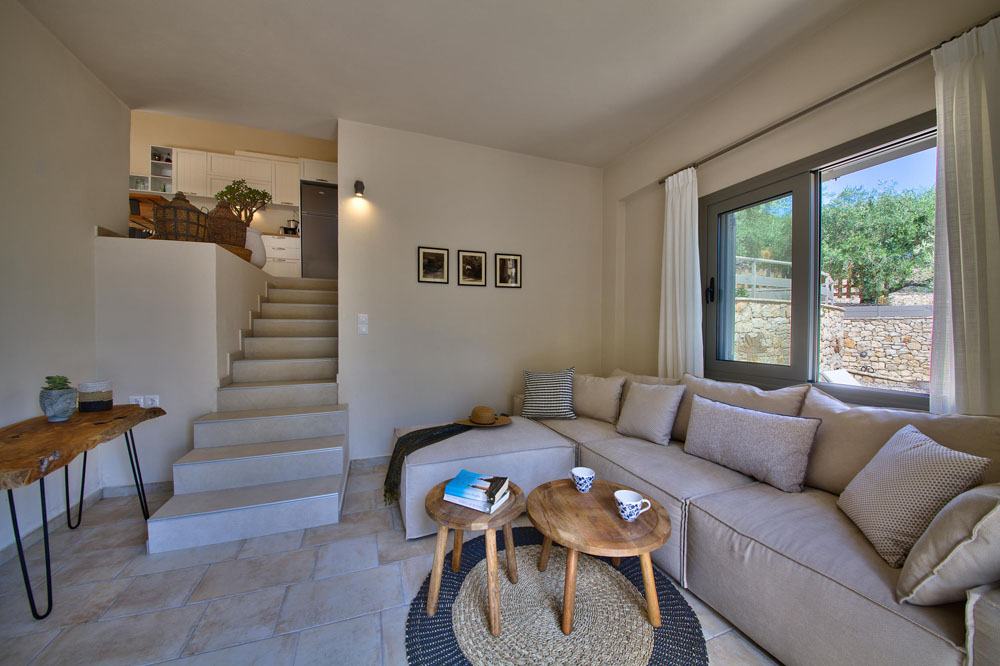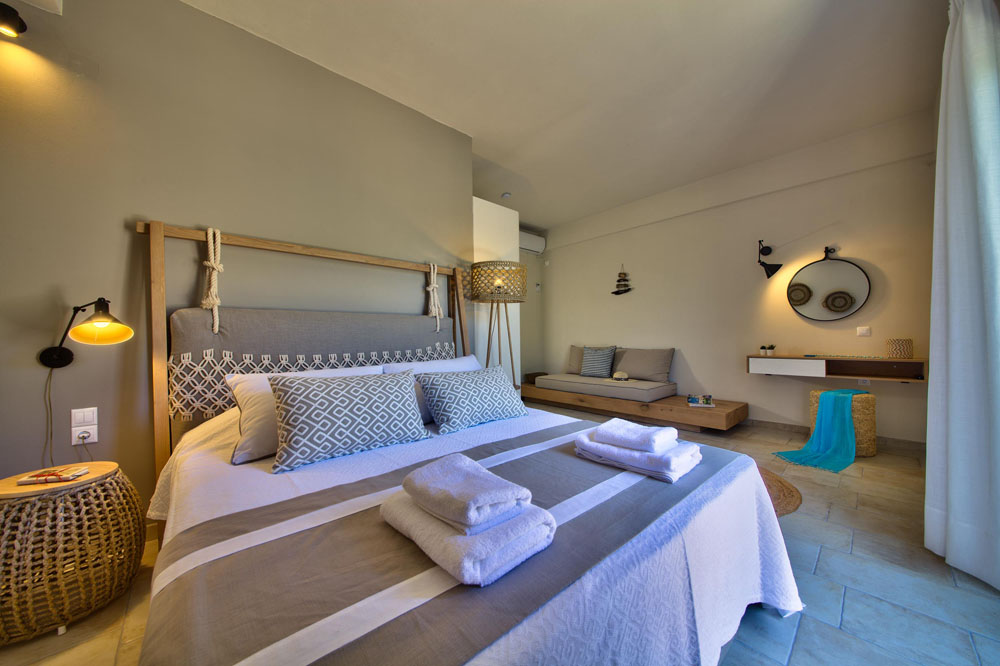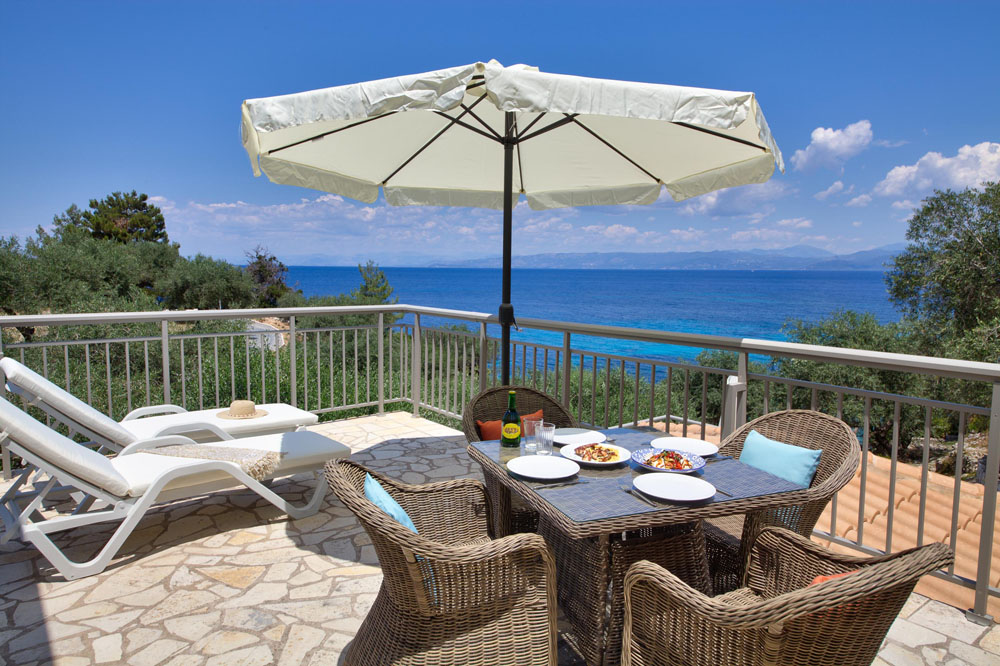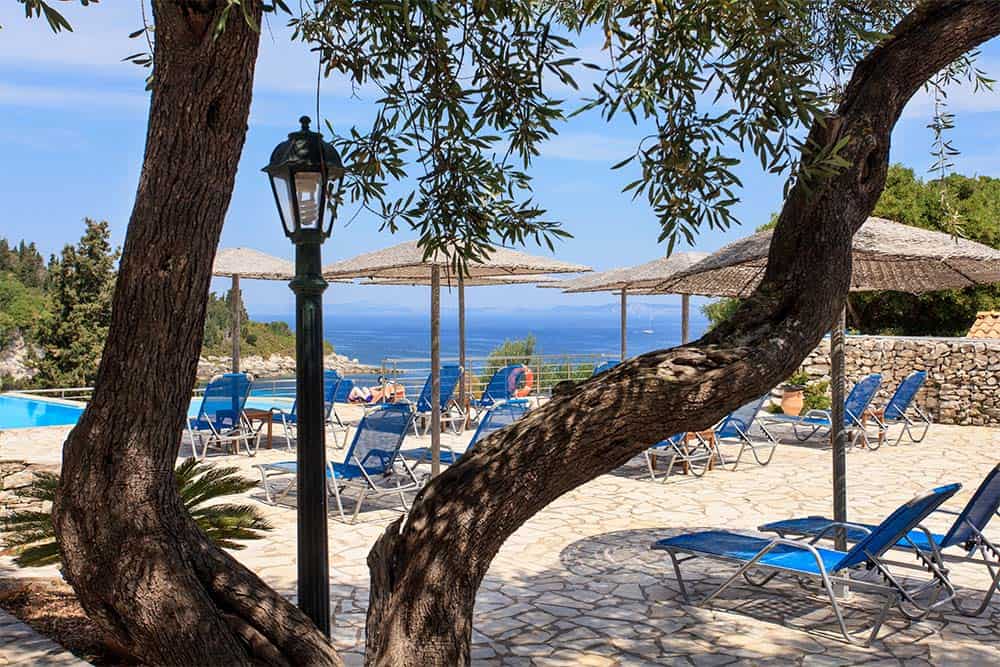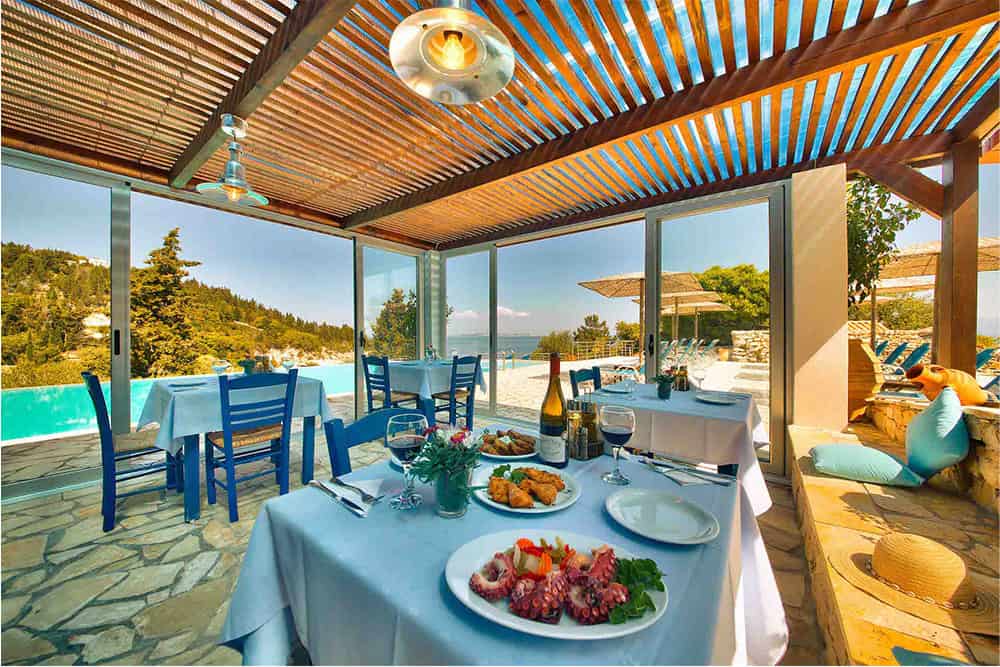 Paxos Glyfada Beach Villas & Restaurant is the best villa complex on Paxos. It is on Glyfada Beach, a beautiful and unspoiled beach on the west coast. The villas are spacious and elegant, with modern amenities and tasteful decor. They can fit from two to six people, with kitchens, living rooms, dining areas, bathrooms, and bedrooms. Some villas have balconies or terraces with sea views. The complex has a restaurant with fresh and local food and a terrace with a sea view. The staff are friendly and helpful and can arrange anything you need. The price is reasonable for the quality and service. You can book your stay here.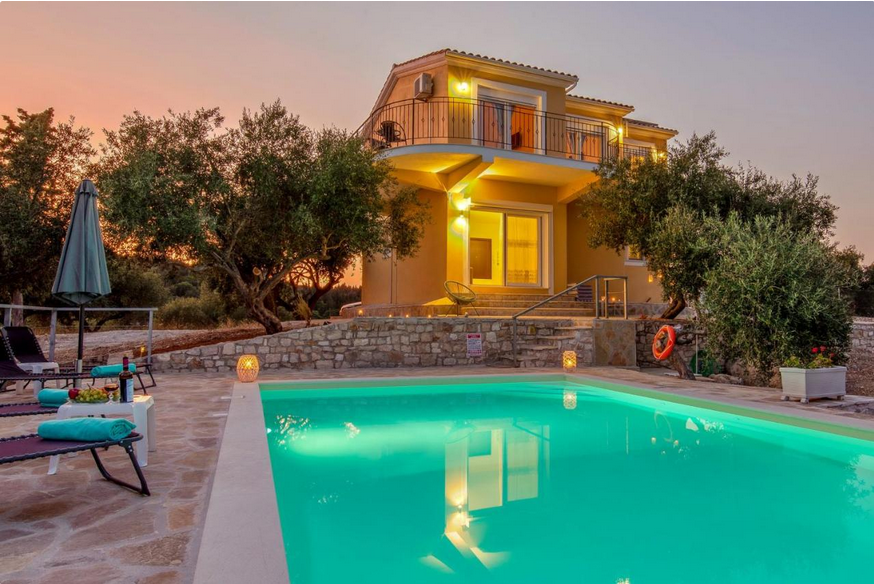 Experience luxury at Villa Agnanti on Paxos's east coast near Vlachopoulatika, offering stunning sea and mainland views. This spacious and elegant villa accommodates up to six guests with three bedrooms and bathrooms, a fully equipped kitchen, and modern amenities. Indulge in the private pool, jacuzzi, and large veranda with sea views. Attentive staff cater to your needs, arranging transportation and excursions, and offering local recommendations. Prices vary seasonally.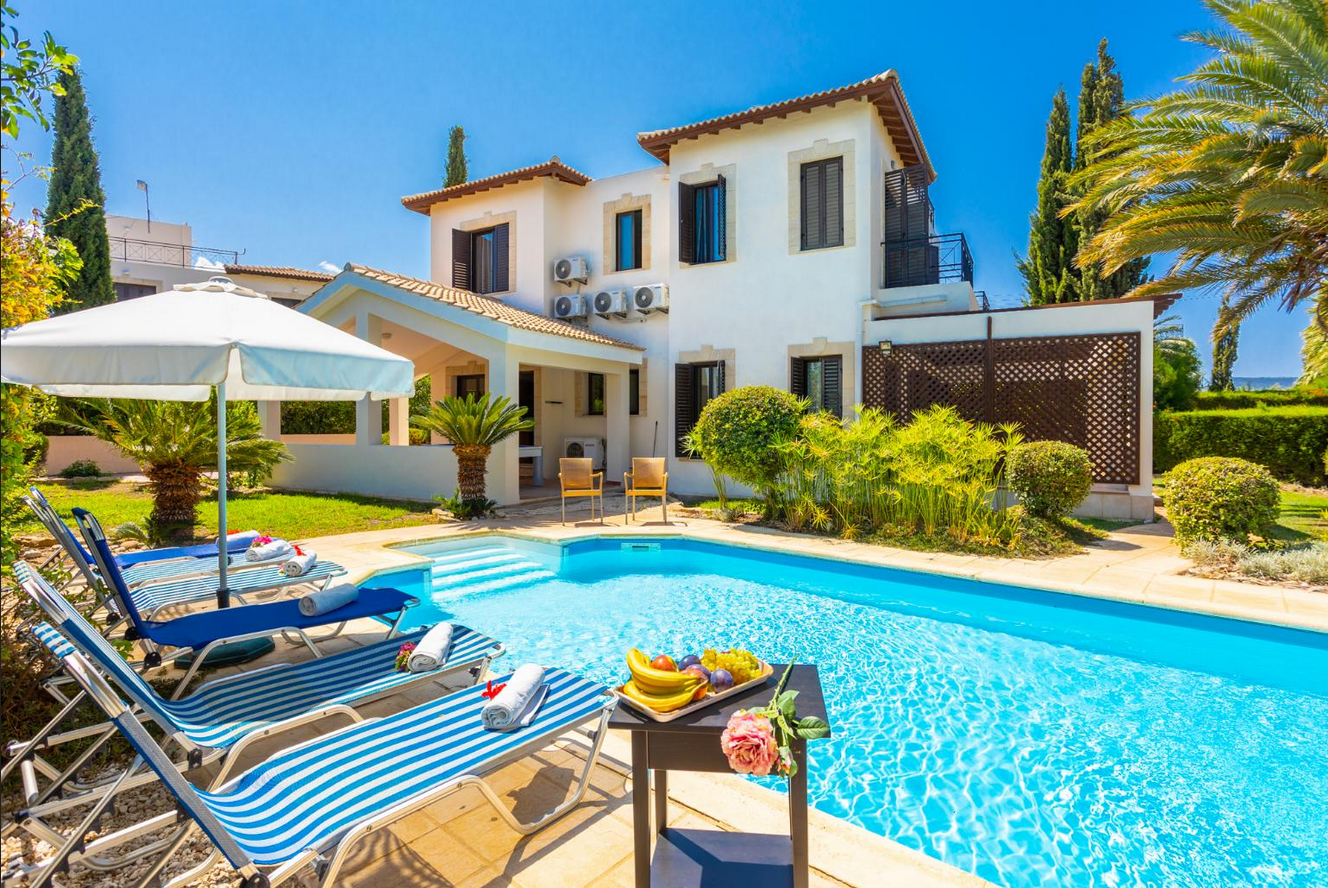 Find cozy comfort at Villa Iliana on the west coast near Magazia, overlooking the Ionian Sea and sunset. This charming villa, blending traditional architecture and furnishings, hosts up to four guests with two bedrooms and bathrooms, a kitchenette, and a living area. Enjoy the private pool, garden, terrace, and outdoor shower.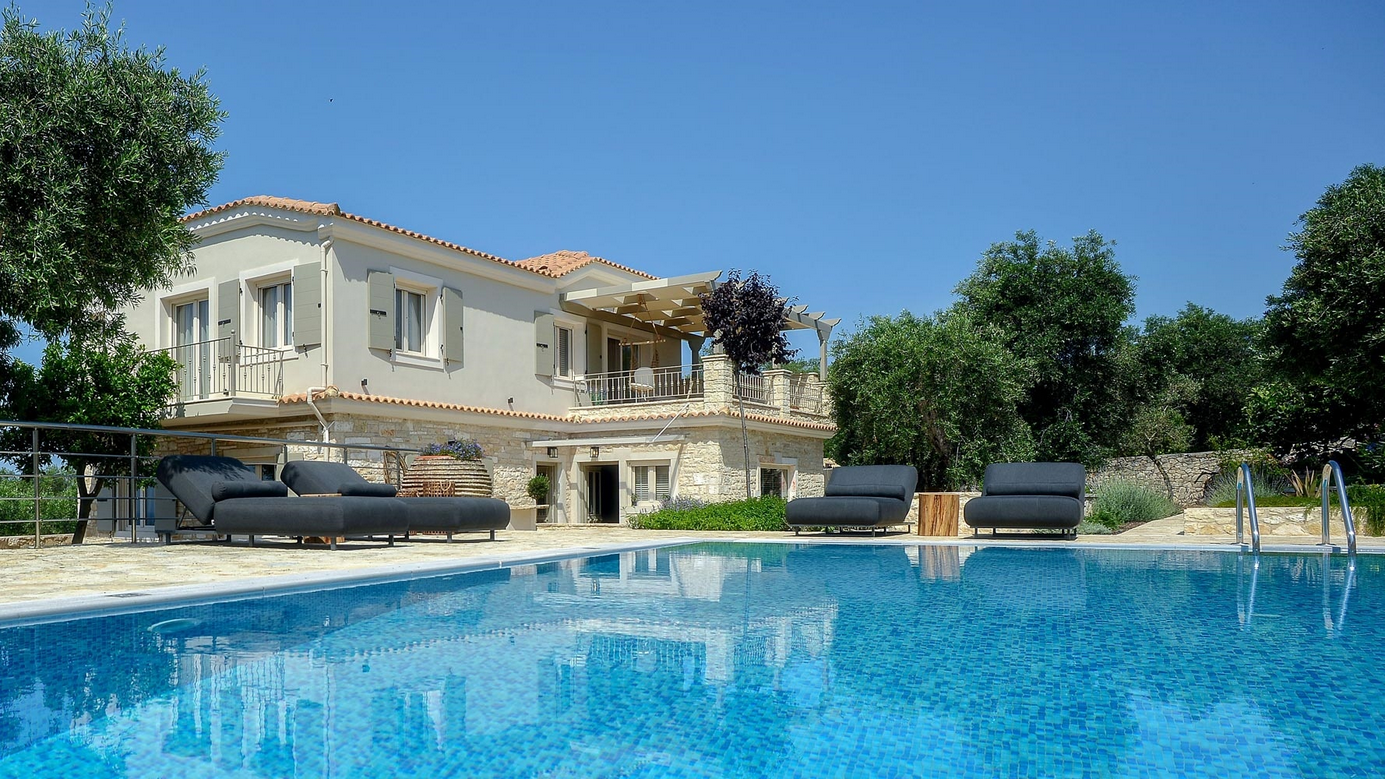 Discover sophistication at Villa Meraviglia on the south coast near Mongonissi. This exquisite villa provides panoramic sea views and accommodates up to six people, offering three bedrooms and bathrooms, a fully equipped kitchen, and a cinema room. Enjoy the private pool, terrace, and barbecue area. Dedicated staff arrange all kinds of services, from flights to spa treatments and unique activities like art workshops.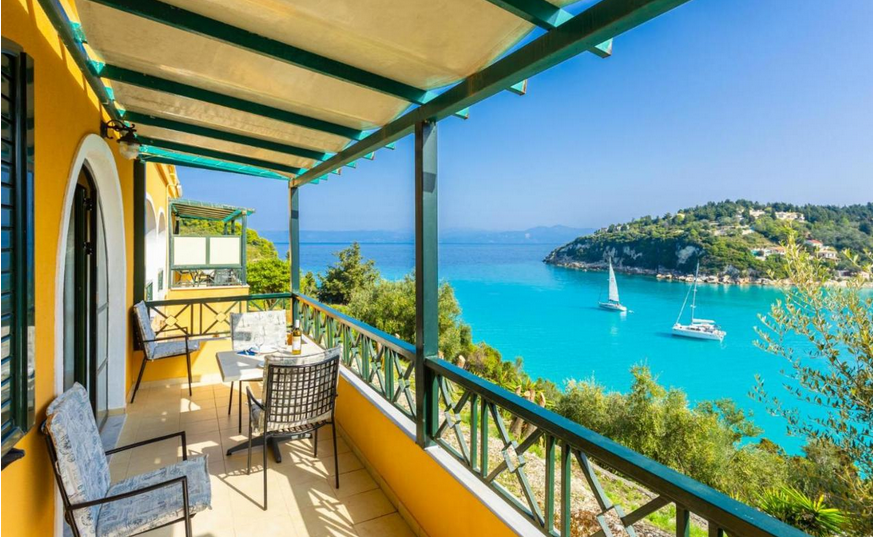 Embrace simplicity at Villa Katerina on the north coast near Lakka, providing beautiful sea and harbor views. This lovely, rustic villa accommodates up to four people, offering two bedrooms, a bathroom, a kitchen, and a living area. Enjoy the balcony and garden with sea views. It is one of the most affordable options on Paxos, with seasonally dependent pricing.
Don't let the chance to create unforgettable memories in a Greek paradise slip away. With something for every preference and budget, now is the time to secure your dream villa on Paxos before others claim it for their own. Experience the unparalleled beauty, culture, and warmth of Paxos from the comfort and luxury of your own private villa. Act now, and embark on the journey you've been dreaming of. Your perfect Greek holiday in a lavish Paxos villa is just a click away. Book now and let the adventure begin!