Paxos rent a car company: choose between these car hire companies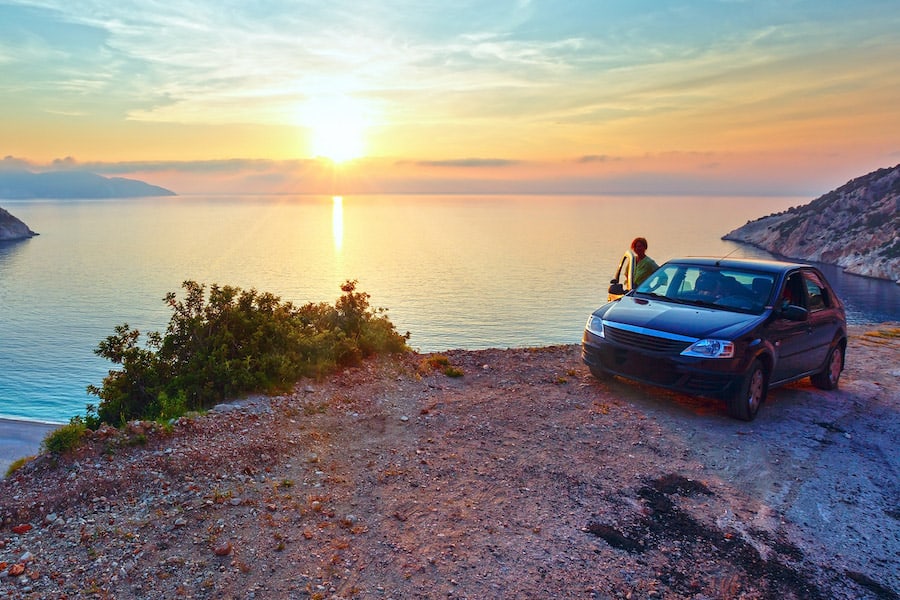 If you are planning to visit Paxos, the smallest and most peaceful of the Ionian islands, you might want to consider renting a car to explore its beauty and diversity. Renting a car on Paxos is a convenient, flexible, and affordable option that will allow you to discover the island at your own pace and according to your preferences. You can drive along the scenic roads that connect the charming villages, the stunning beaches, and the historical and cultural sights of Paxos. You can also enjoy the freedom and comfort of having your own vehicle and not depending on public transportation or taxis.
Rent A Car Paxos offers a range of vehicles to cater to different travel needs and preferences. Their fleet includes various models, each maintained to ensure a safe and comfortable driving experience. The company is committed to providing excellent customer service, and their multilingual staff are always on hand to assist. Insurance options are available to suit different requirements, and you can view a selection of their cars on their website. For bookings, contact them at +30 266 20 322 69 or book your car online
Paxos Rentals in Lakka prides itself on providing reliable and modern vehicles for tourists looking to explore Paxos with freedom and safety. The company maintains a fleet of the newest car and scooter models, ensuring that all vehicles undergo regular service and maintenance to meet the Greek safety criteria. Besides offering competitive prices, Paxos Rentals provides free vehicle delivery and pickup at various locations and free baby car seats upon request. Potential renters can cancel up to 48 hours before pick-up time without any charges.
Routsis Car Rental is a part of Routsis Holidays, a family-run business that has been operating on Paxos island since 1979. Routsis Car Rental offers a variety of vehicles to suit your needs and preferences, such as economy, intermediate, luxury, SUVs, convertibles, vans, or motorcycles. You can rent a car from Routsis Car Rental for as low as 25 euros per day. Their office is in Lakka.
If you are looking for a car rental company on Paxos that has a large and diverse fleet of vehicles, you might want to check out Alfa Car Hire. Alfa Car Hire is one of the original car rental companies on the island, established in 1989. They have over 120 vehicles in their rental fleet, ranging from small cars like Peugeot 108 or Fiat 500 Cabrio, to SUVs like Dacia Duster or Renault Captur, to minibuses like Chevrolet Orlando MPV 7 Seat. They also have a purpose built service and refurbishment premises, as well as an automatic and self service car wash. Alfa Car Hire is located in Gaios.
Carrot Car Hire is a new car rental company on the island, established in 2020. They have a team of young and people who are eager to prove themselves. They have a fleet of new automatic vehicles, including cars and motorcycles, that are ready to take you to the most beautiful places on Paxos. You can rent a scooter from Carrot Car Hire for as low as 15 euros per day, and cars from 30 euros (depending on the season). They are located in Gaios but will deliver to costumers anywhere on the island.
Fougaros Paxos Rentals, located in Gaios, has been operating for over two decades, providing a range of vehicles including cars, ATVs, and bikes for rent on Paxos Island. The company offers competitive pricing but will charge if you cancel within 60 days of arrival.